Real-time order monitoring
CO3 provides real-time fleet visibility for shippers, carriers, and forwarders. One platform and one solution for the entire supply chain.
Check which companies are already providing monitoring.
Search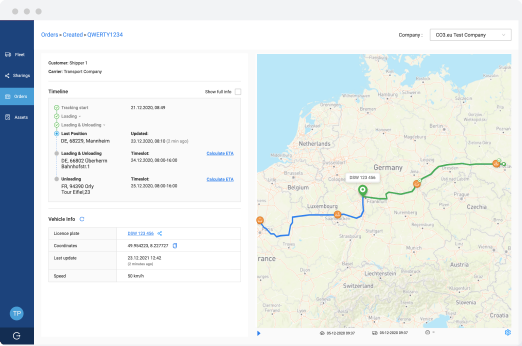 More and more end customers require freight monitoring, but only less than 8% of Europe's road freight is being tracked. The logistics sector is undergoing a large-scale digital transformation, and the biggest challenge lies in extensive market fragmentation and subcontracting.
CO3 Platform is an answer to those changes. It enables supply chain optimization and real-time freight visibility by offering a quick and user-friendly solution tailored to the needs of forwarders, shippers, and carriers alike.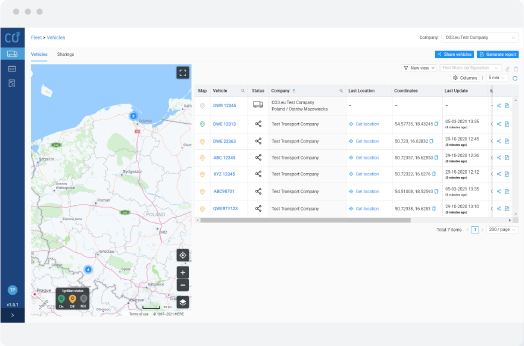 What we offer
Ready end-to-end solution for real-time freight visibility (with API integration)
Tailor-made and user-friendly onboarding process (3 days on average, maximum time of 2 weeks)
Dedicated system integration supporting internal processes
The highest frequency of GPS signals
Straightforward business model
For forwarders, shippers, and production companies
For Carriers
CO3 provides the status of your shipments in real-time, thus allowing supply chain optimization regardless of the fleet owner.
Key benefits:
The possibility to view all subcontractors and/or owned fleet in one place
The possibility to share the position of the chosen vehicle for the selected period of transport order
Access to vehicle position history (up to 30 days back)
Effective and user-friendly onboarding for carriers
Dedicated account manager available for customers and carriers
Find out more
CO3 allows carriers to meet client's rising expectations regarding freight visibility by providing chosen vehicles position (without driver's data)
Key benefits:
The possibility to share chosen vehicle position for the selected period with full control of shared data
Chance to gain new orders based on fleet positioning
Improving competitiveness on the market
Free platform access for all carriers with an owned fleet
Find out more
News
CO3 has been awarded with the title of Symb...
Read more
---
Monika Stelmach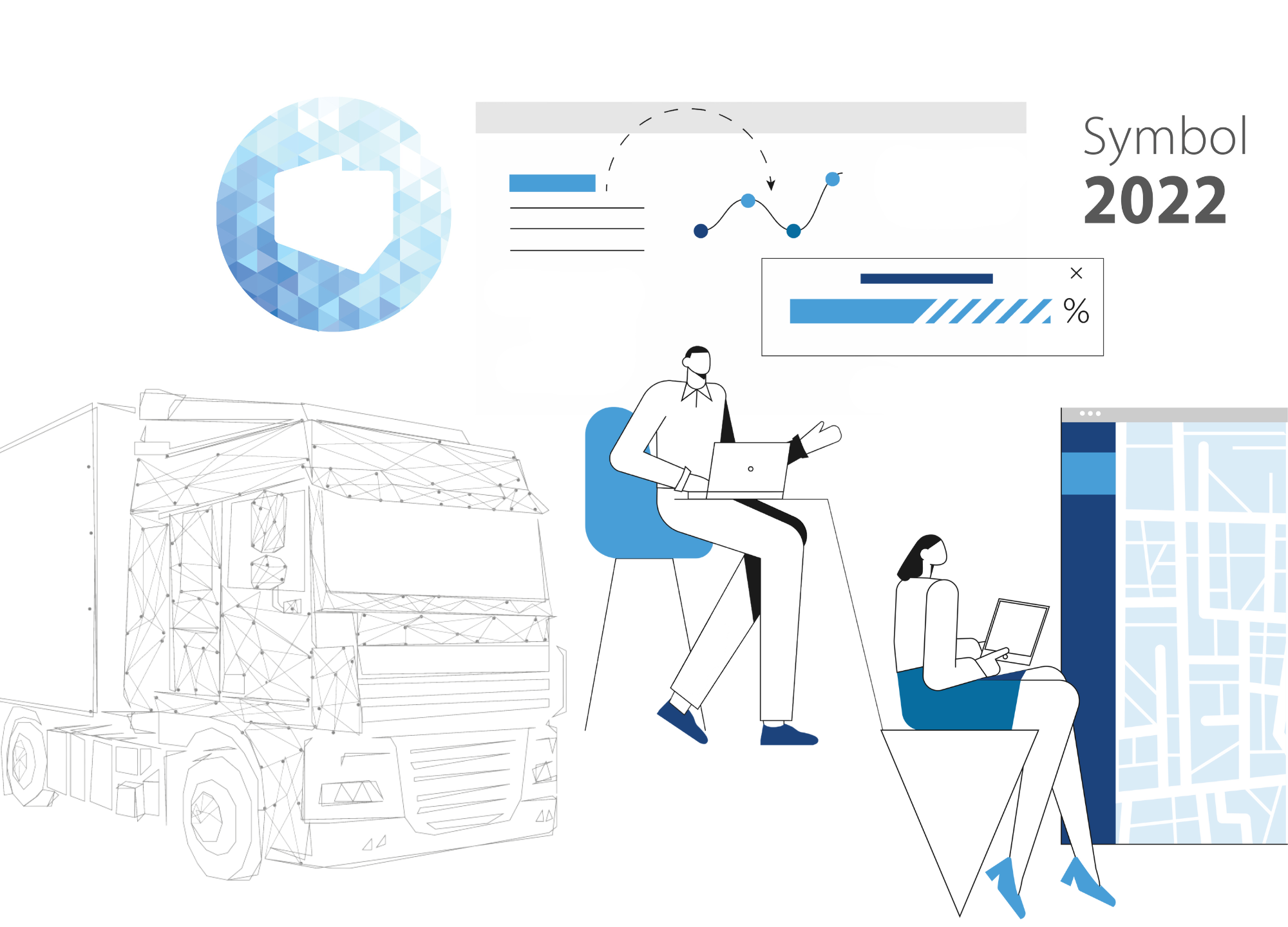 In the fast-changing reality of a startup, ...
Read more
---
Monika Stelmach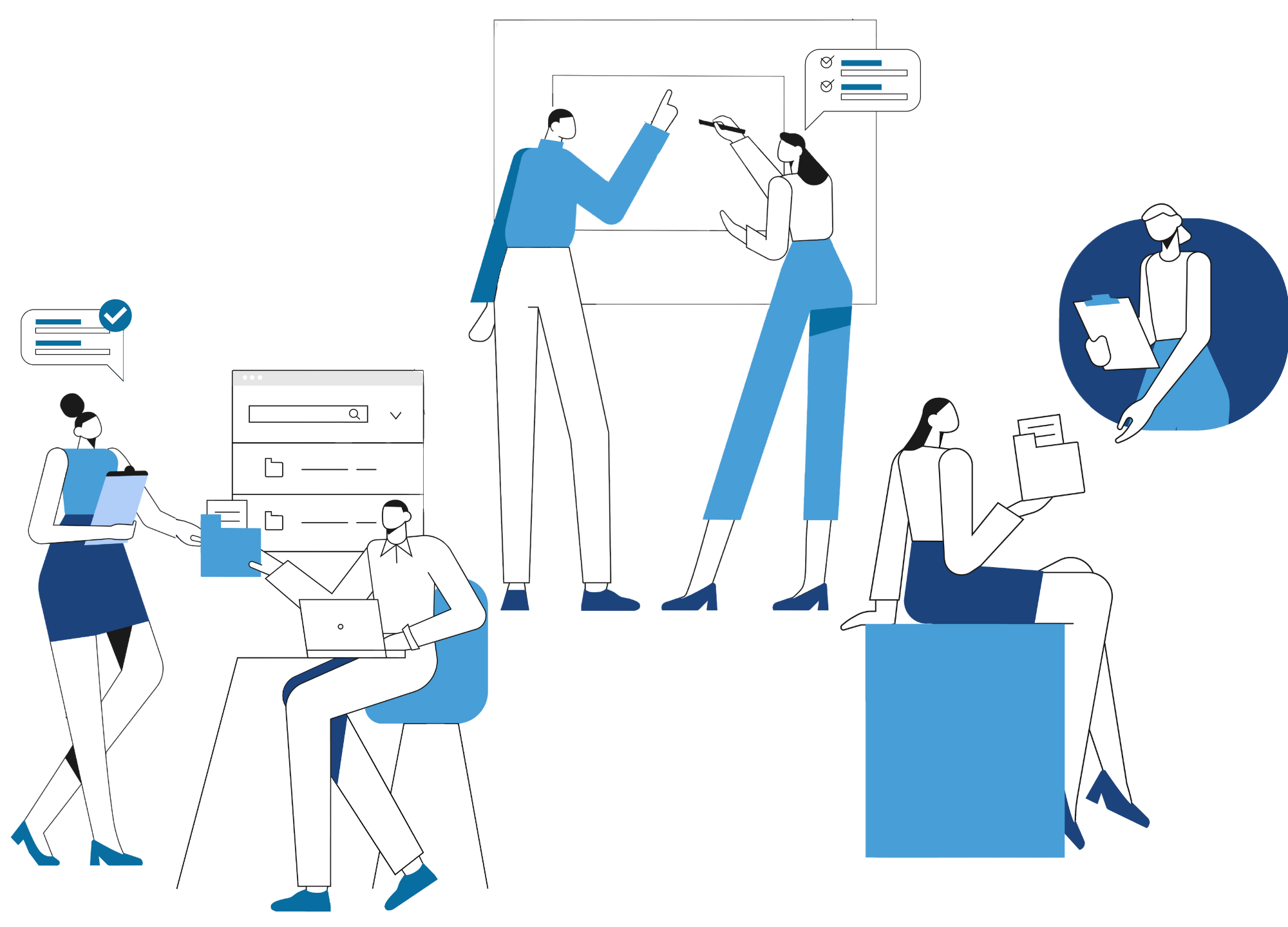 Register
to test the functionalities of the CO3 Platform.