Telematics providers
Our platform is integrated with over 380 telematics providers across 25 countries.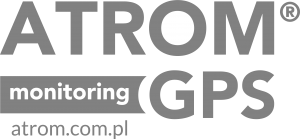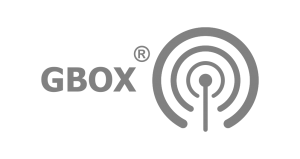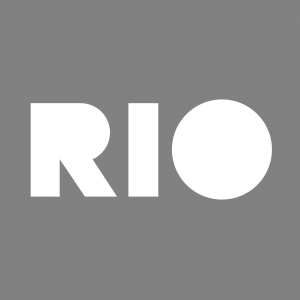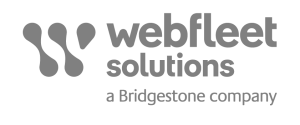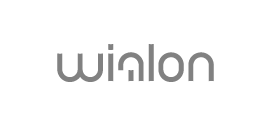 If the telematics provider of your choosing is not available in our database, we'll conduct additional platform integration.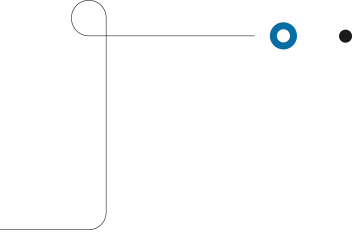 Business benefits for carriers
Time saving
Integrating your fleet with CO3 platform allows you to view all of your vehicles in one place, even if you use more than one GPS.
Easier contact with customers
If you share the vehicle location with your client, you won't waste time on unnecessary phone calls and checking shipment locations.
Chance for new business opportunities
Sharing vehicle location with your client gives you a chance for new business opportunities based on your fleet location.
Differentiate your business from the competition
More and more forwarders require freight monitoring.
Tracking orders in real-time is an added value for your business.
CO3 platform features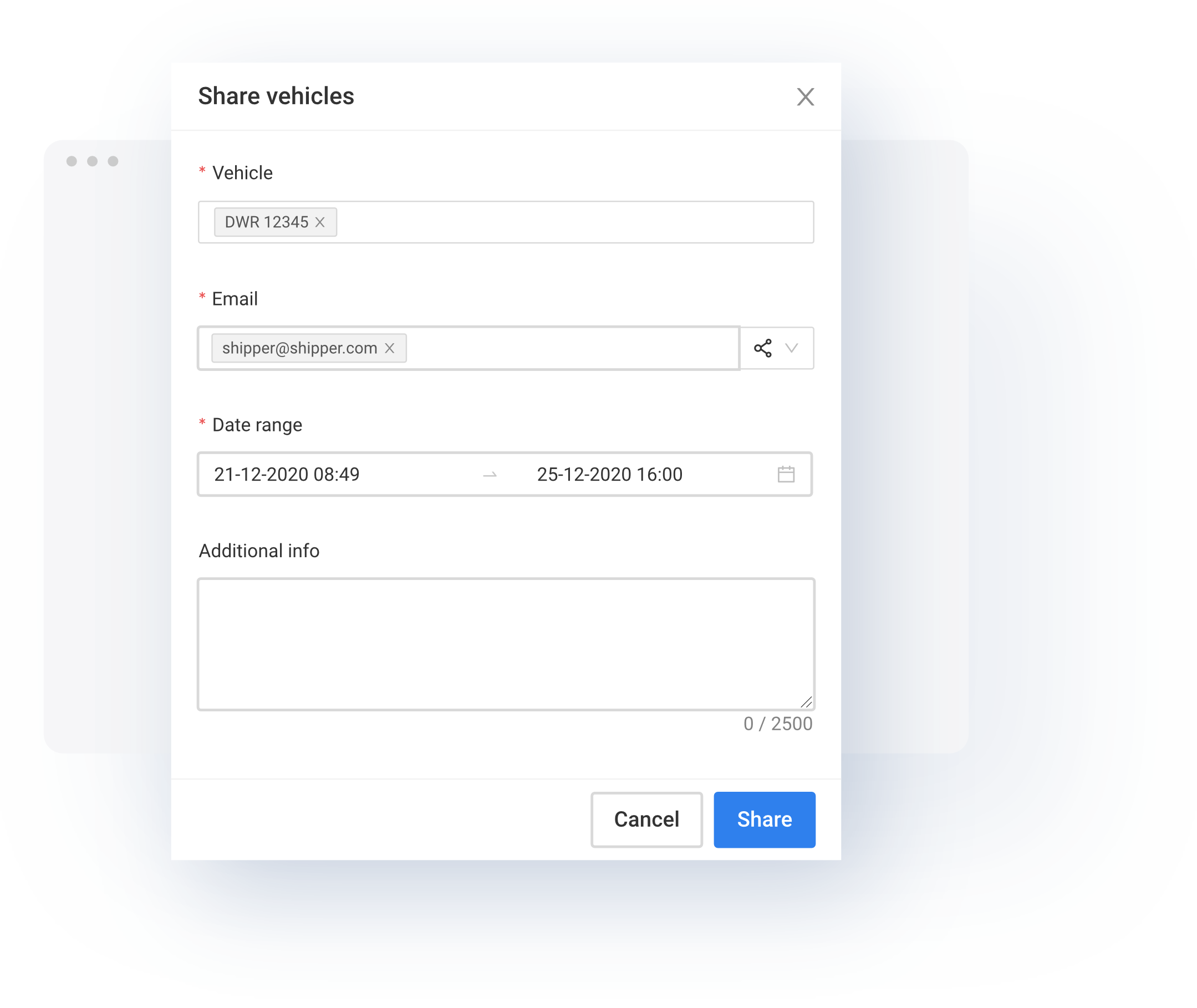 Data safety
You can decide which vehicles you want to share with your clients and for how long. At any given moment you can control shared information.
Dedicated account manager
We provide needed support at every step of the way. We know that technological and onboarding aspects can be difficult. That's why our team is ready to lead you through the whole process every time you need it.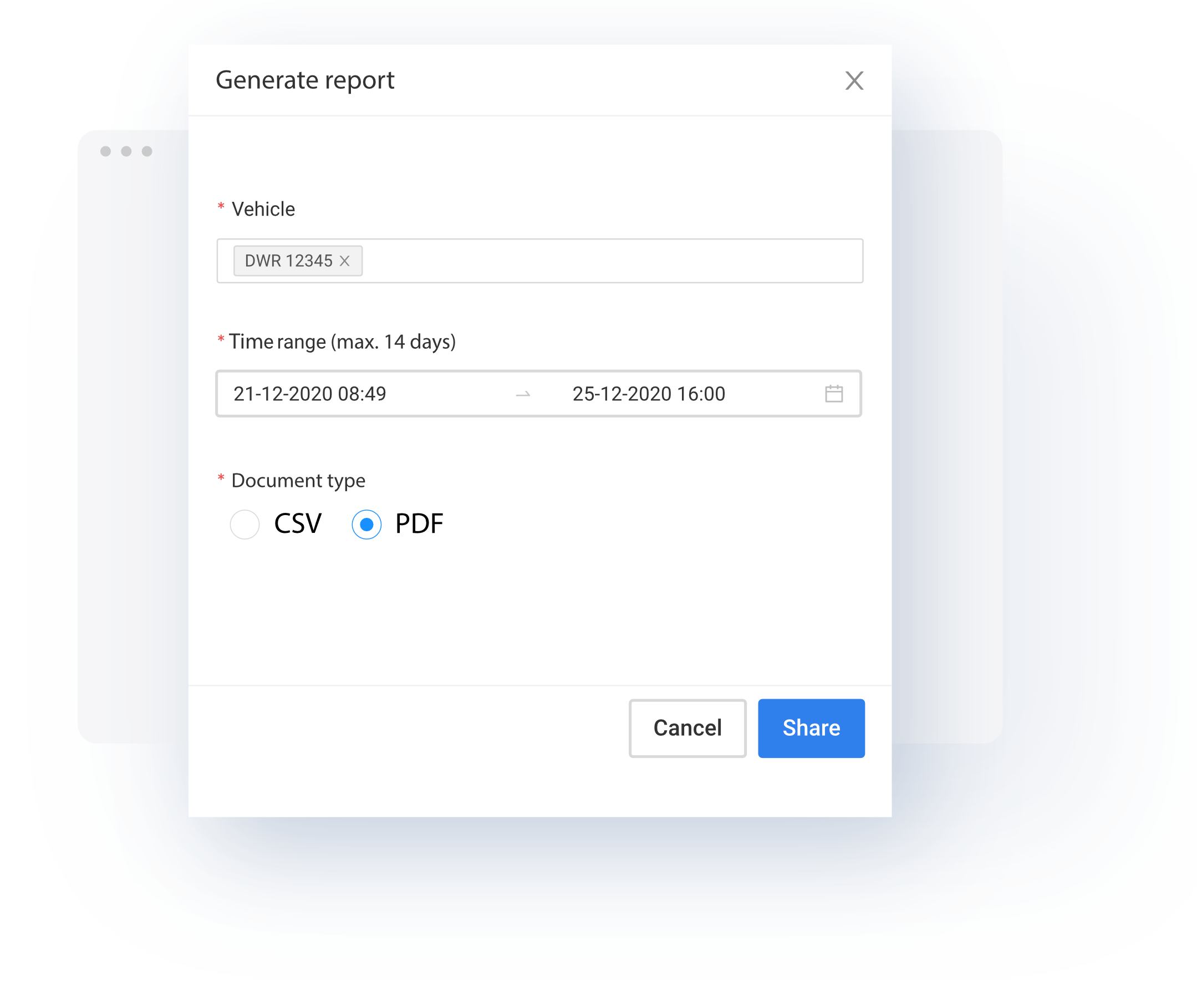 Reports
You can generate reports confirming the actual position of the vehicle. Reports are generated from a third-party platform ensuring impartiality and accurate data about the transit.
Data sharing
Data exchange
CO3 Platform is created by people with many years of experience in the logistics industry. We know the importance of data sharing, not only when it comes to GDPR but also because of Carriers' liability for the freight.
How and when we share data
In CO3 we believe that privacy and data security are the most critical business aspects. That is why the vehicle location is shared only with your permission. You can always withdraw your consent or simply stop sharing the location of a given vehicle. Remember that data is shared only for the time of transit and is based on the registration plate. Other data such as the driver's details are not available for the client.
In case of questions contact our dedicated support team.