We are a
data marketplace


integrating systems and aggregating advanced IoT data.

We are unlocking optimisation of logistics processes based on a complete picture of supply chain performance and identification of problem areas requiring attention with our constant data availability.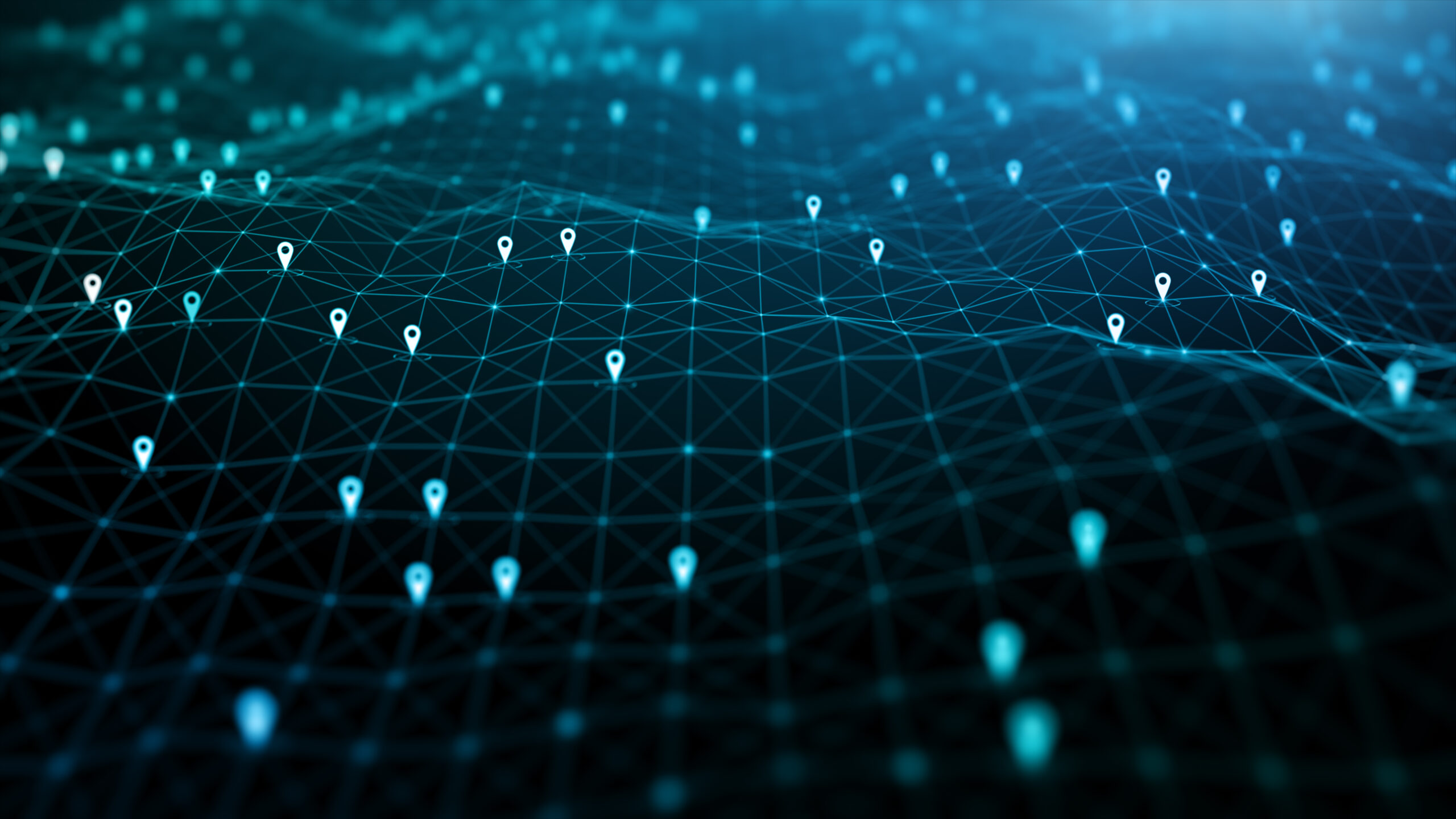 Empower your logistics operations with advanced road freight data from CO3, a market-leading IoT aggregator and data marketplace.
We deliver top-quality data from premium OEM truck and trailer partners to drive innovation in logistics applications, platforms and solutions.
CO3 mission is to enable data- driven decision making based on a comprehensive understanding of supply chain performance with constant data availability from CO3.
About us
CO3 is made by people with years of logistic experience and in-depth industry knowledge. Meet the managing team.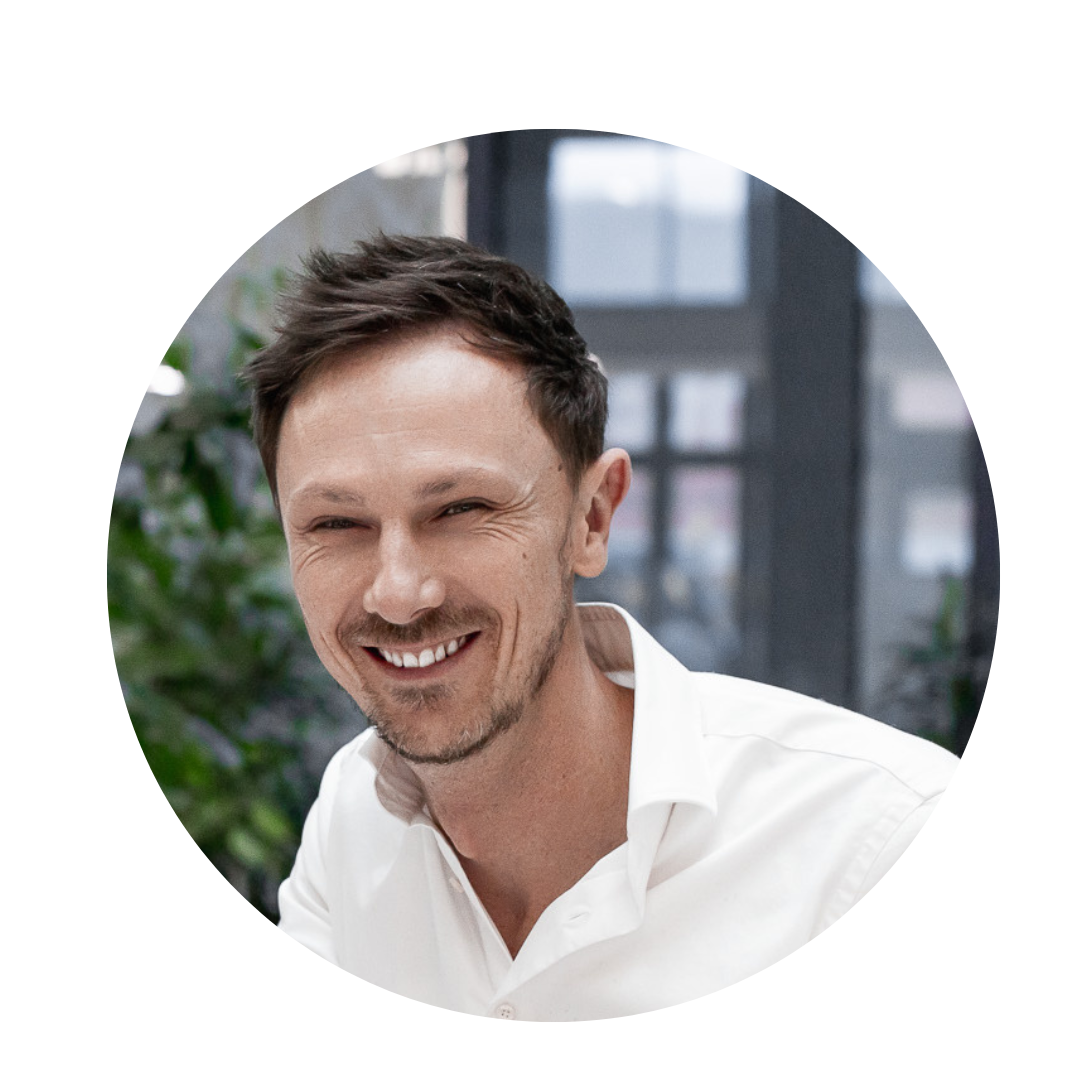 As the CEO of CO3, Michael's mission is to set CO3 as the world's leading data marketplace for road freight logistics. Under his leadership, CO3 will help customers unlock valuable data that can optimise their supply chains, address critical bottlenecks, and accurately calculate emissions.
With a decade of experience in the logistics industry and a Master's degree in International Business Management, Michael Moffett is an expert bringing a wealth of knowledge and expertise to CO3. His previous experience includes 6 years at Expeditors and 4 years in the logitech sector, where he was instrumental in launching Uber Freight in the EU and creating a highly successful spot day trading program at sennder, with revenue growth from 4% to over 40%. Michael has proven his ability to drive results.
Michael is passionate about technology and how it can transform the industry and the world. He has travelled to over 50 countries for various trade projects, giving him an in-depth understanding of the inner workings of global supply chains.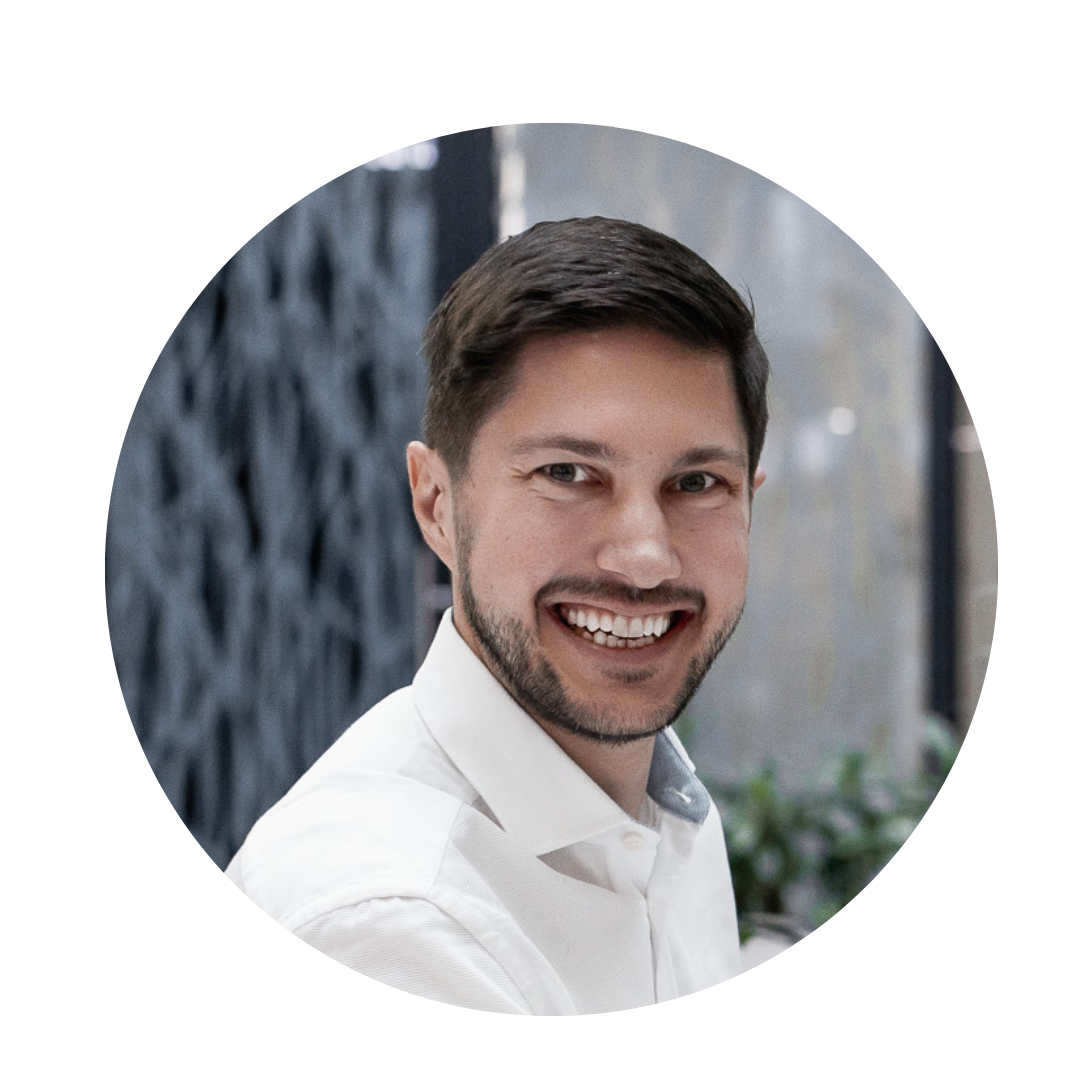 As COO, Anton develops CO3's premium data partnerships and supports the tech, product & data teams in building the world's best data-sharing infrastructure for road freight applications.
Previously, he spent seven years at Scania, gaining a thorough understanding of the capabilities of connected trucks and developing services & strategies for the ACE (Autonomous, Connected and Electric) transformation. After a period at the digital freight forwarder sennder, he joined CO3 in 2020.
Anton's mission is supporting customers to access and really leverage connected truck & trailer data, whether they're building a revolutionary visibility platform, making their own supply chains run on data or are developing the next exciting LogTech startup. He believes that to fully optimize road freight, it is crucial that access to quality data is made simple and widely adopted across a multitude of different applications.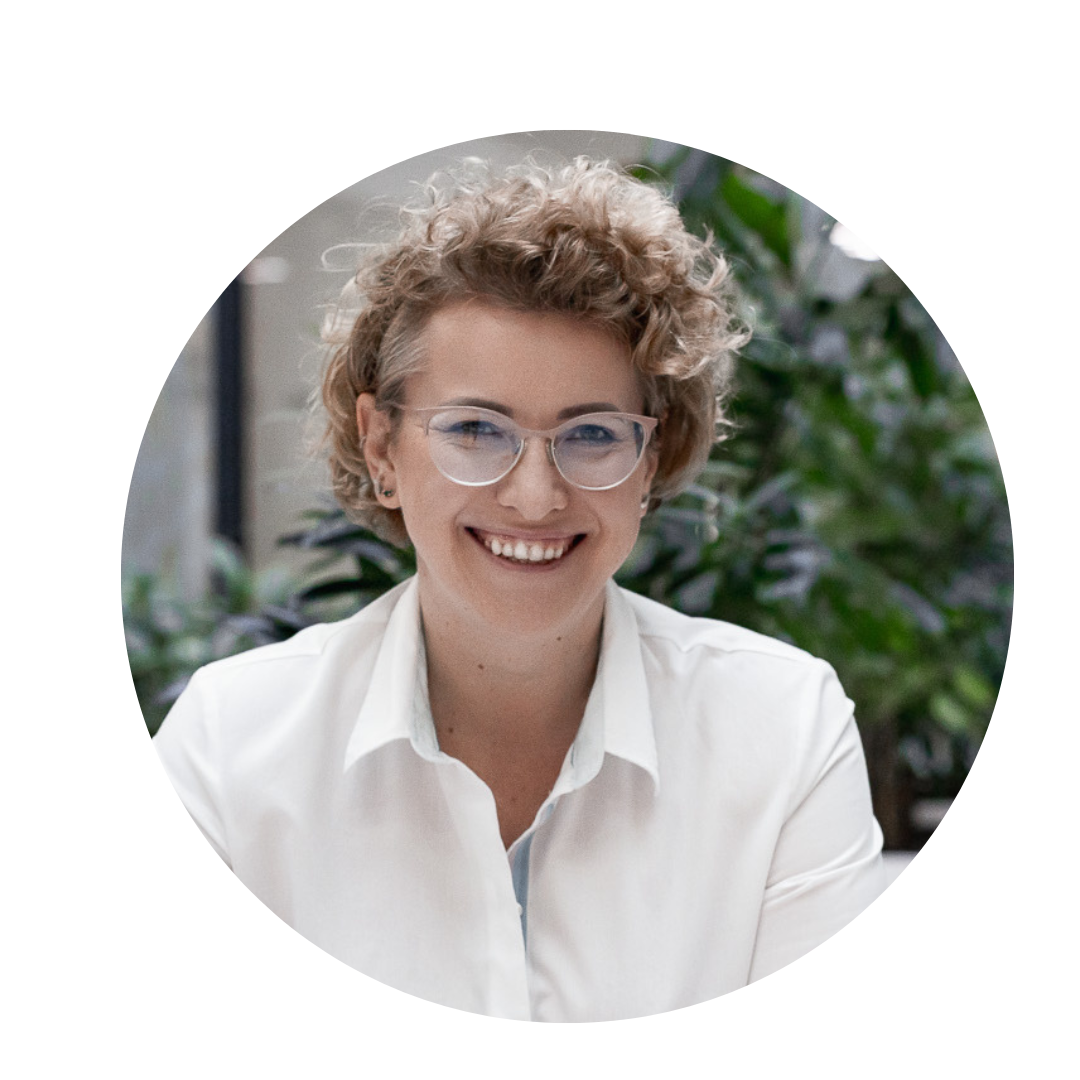 As a co-founder and Chief Customer Officer (CCO) of CO3, Monika brings over 14 years of experience in project management and marketing knowledge to CO3.
She has a proven track record of success, being employed bycompanies such as Selena FM S.A. and Trans.eu, where she was responsible for creating and executing marketing and communication strategies domestically and internationally.
Her role on the CO3 managing board is focused on customer success and carrier growth, as well as ensuring that CO3 has the best onboarding processin the industry. Through enhanced customer care and comprehensive performance analysis, she aims to empower CO3's customers and carriers to optimize their logistics processes and address any challenges with ease. With her unwavering commitment to CO3's mission she is drived to deliver exceptional results for company's customers.
About us in
numbers
60 000
We monitor over
60 000 vehicles
25
We partner with companies
from 25 European countries.
1800
We partner with 1800
transport ht companies
30
Our team consist
of over 30 people
380
We've got 380 telematics
providers in our database
What our clients say about CO3

Transport Manager Alkla GmbH
Michał Górka
"We're one of the first companies that started cooperating with CO3. Since the beginning, we were surprised by the flexibility, responsiveness, and effectiveness of its IT department.
Implemented solutions are intuitive and clear for users. Provides solution is practical and useful in everyday control of freight. It makes business easier for us and our clients"

Fleet Coordinator in Futura Cargo
Tomasz Pachuta
"The future of logistics is focused not only on flexibility and effectiveness of the operational side of business but also on telematics. Thanks to our partnership with CO3 Platform we can meet our client's needs by constantly raising the quality and telematics data transfer rate. At the same time, we maintain the client's and carrier's minimal involvement. This allows us to save very valuable time."

Manager NexGen Logistics Ltd.
Kaloyan Atanasov
"CO3 platform is innovative integration solution. It brings the power of IT technologies to the transport & logistic business. We have a splendid collaboration and support from CO3 team."

Operations Director in TRANSSPED SP. Z O.O. SP.K.
Mariola Glinka
"The development of such platforms as CO3 is crucial in times of digitalization. We're happy to be a part of this project, keeping our fingers crossed for further development of this best, and versatile tool that CO3 is."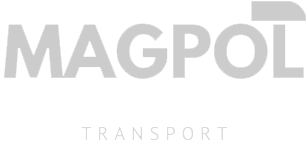 Transport Planner at MAGPOL BIS
Damian Milczyński
"We work with CO3 for less than two years. Since we've started our partnership, the level of our services and satisfied clients went up. With a clear conscience, I can recommend CO3 to anyone."

Vice President of Product at sennder GmbH
Philip Jonas
"At sennder, we pride ourselves on offering real-time tracking solutions and providing a visual overview of the supply chain to our shippers and carriers. We value our collaboration with CO3, as they have a very carrier-oriented approach and provide us and our carriers with dedicated support"

Contact
Reach us via form available below or write directly at:
info@co3.eu
contact form
homepage
"*" indicates required fields