Information for carriers on real-time cargo monitoring.
WHAT IS CO3?
We're a visibility platform and location data aggregator focused on European road freight and we're collaborating with Shippers and Forwarders to improve transport visibility and help their contractors to securely share their data in compliance with GDPR.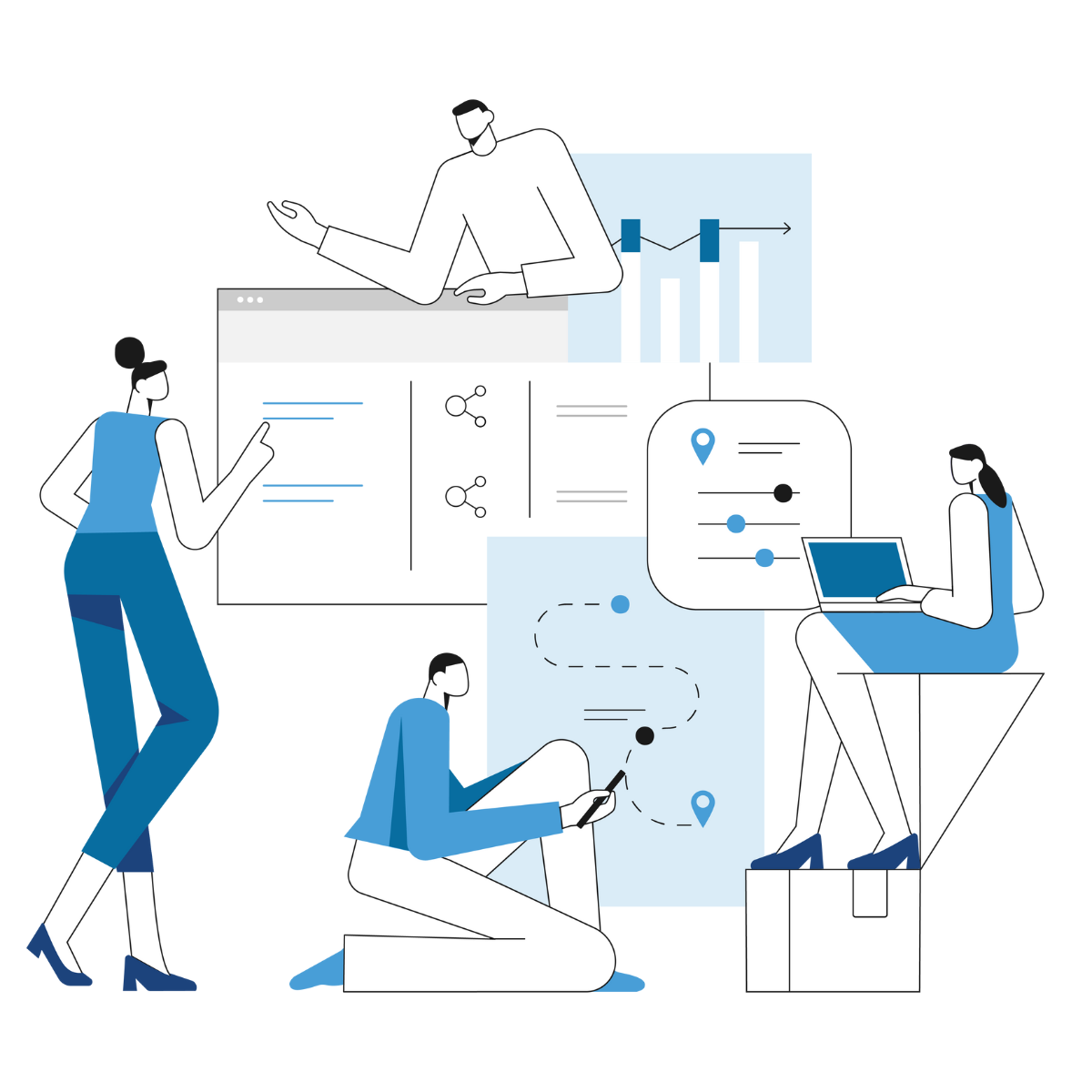 HOW I CAN INTEGRATE MY FLEET WITH CO3?
A CO3 customer who wants to connect to a new carrier's fleet sends an invitation to the carrier. After the carrier's approval CO3 receives the carrier's contact data and starts the onboarding process. In the onboarding process, CO3 gathers consent for sharing the data and additional information needed to connect the fleet and make it visible on the CO3 platform. As a carrier you receive access to your own unique account where you can fully control how your data is shared. The CO3 Team provides dedicated support at all stages of the process and are available for personal support. 
WHAT IF I AM USING MORE THAN 1 GPS?
The CO3 Platform is handling the process of connection with any kind of telematic provider and system. No matter if you are using a well-known telematic provider, a tailor-made solution or multiple solutions for your fleet, our tech team will ensure the proper integrations. After the integration, your fleet data is unified and visible for you in one place.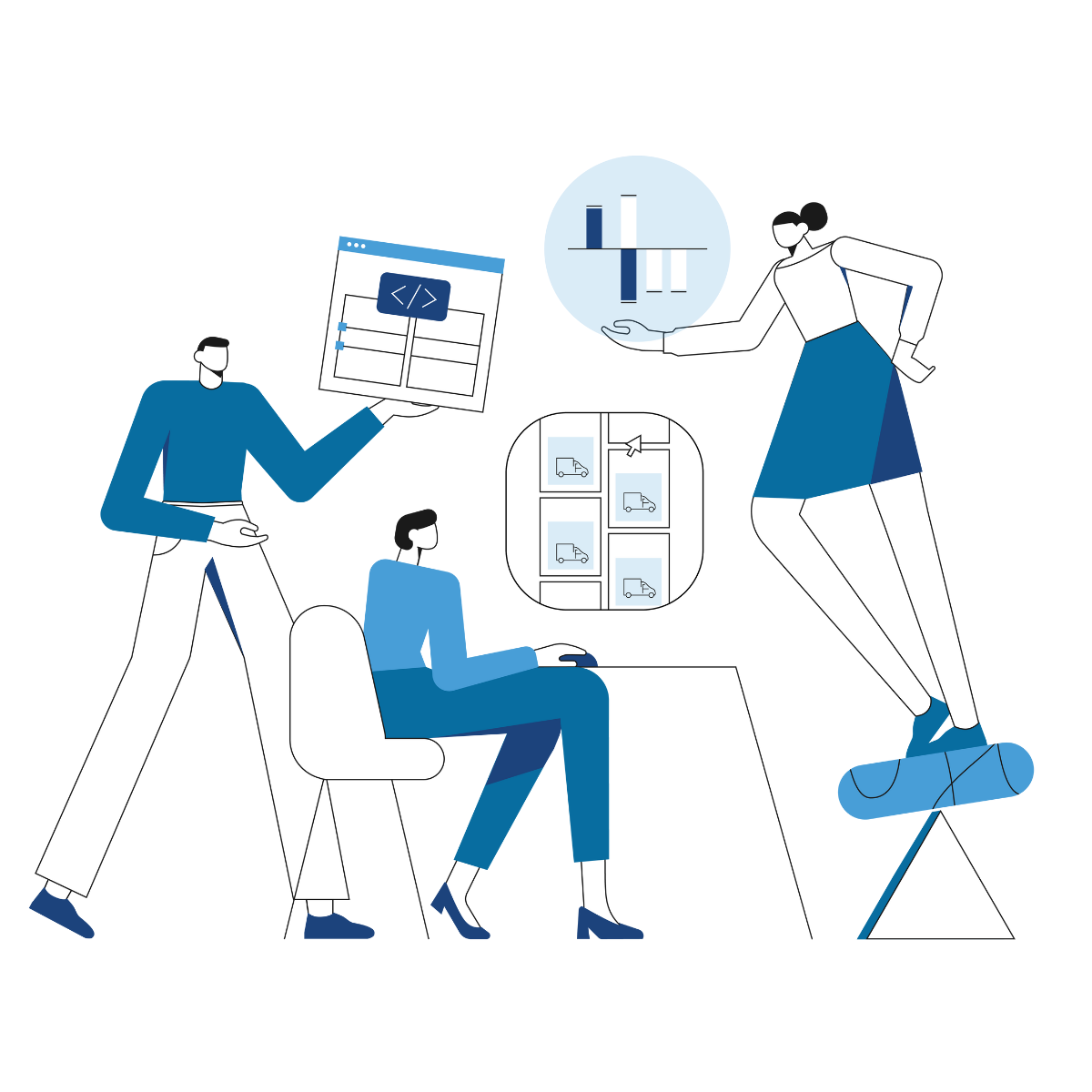 WHAT IF I AM COOPERATING WITH SUBCONTRACTORS?
If you are using subcontractors, just let us know. We will propose suitable action plans to onboard them as well. We ensure that your customers will not be able to view who you use as subcontractors – the data passes through your account so you are in control.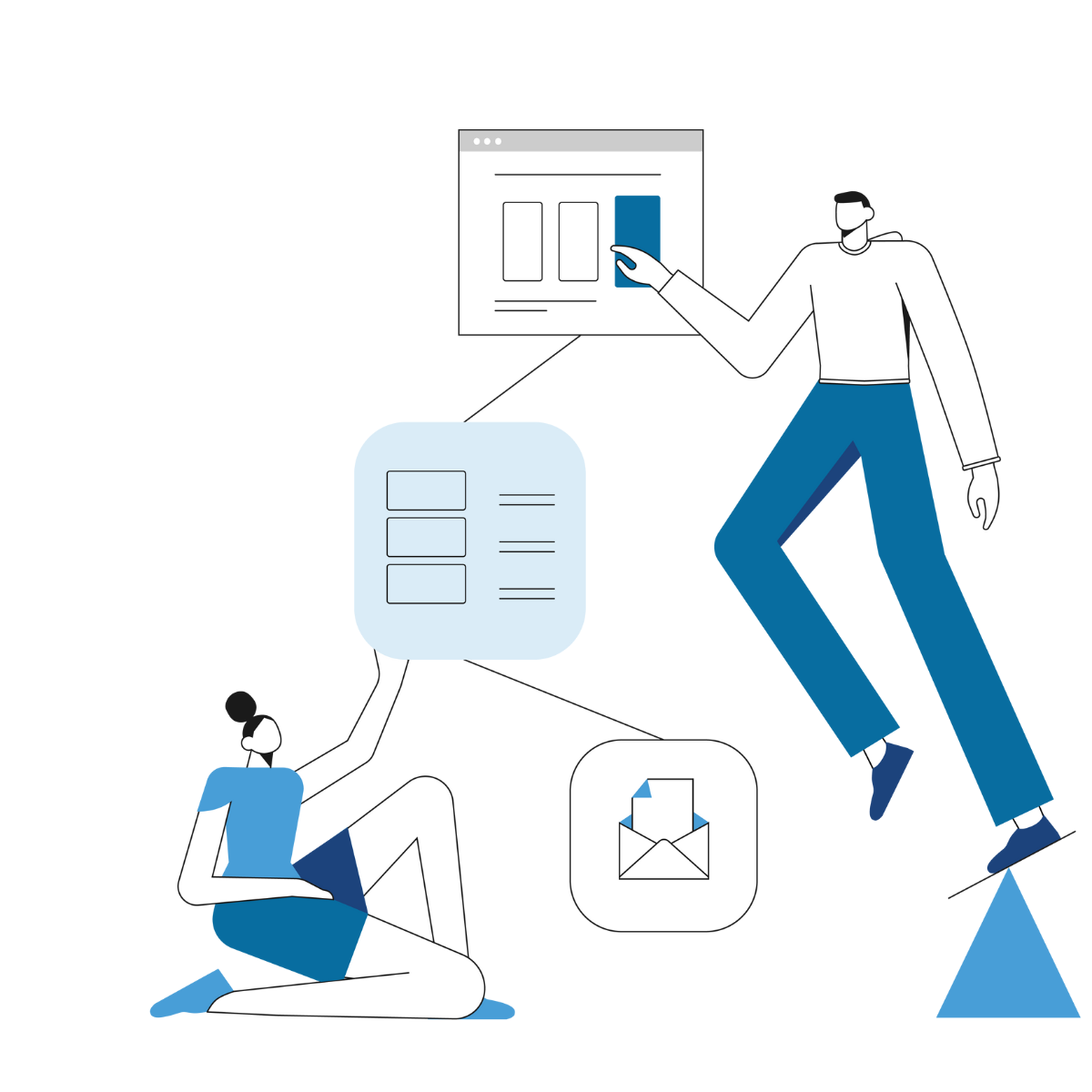 Access to the CO3 Platform is completely free of charge for all transport companies for their own fleet.
Join our platform – CO3 is free for all carriers. Share the location of your vehicles with your contractors, for a given time, and without the driver's personal data. We are integrated with over 380 telematics systems such as Transics, TomTom,
Webfleet and many others. If we aren't yet integrated with your telematics service
provider, let us know and we will work with them to integrate them to our platform.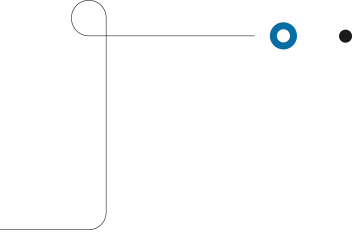 BENEFITS FOR CARRIERS
DEDICATED ACCOUNT MANAGER
We provide personalized support at every step of the process. We know that integration and onboarding can be difficult. That's why our team is ready to lead you through the whole process every time you need it.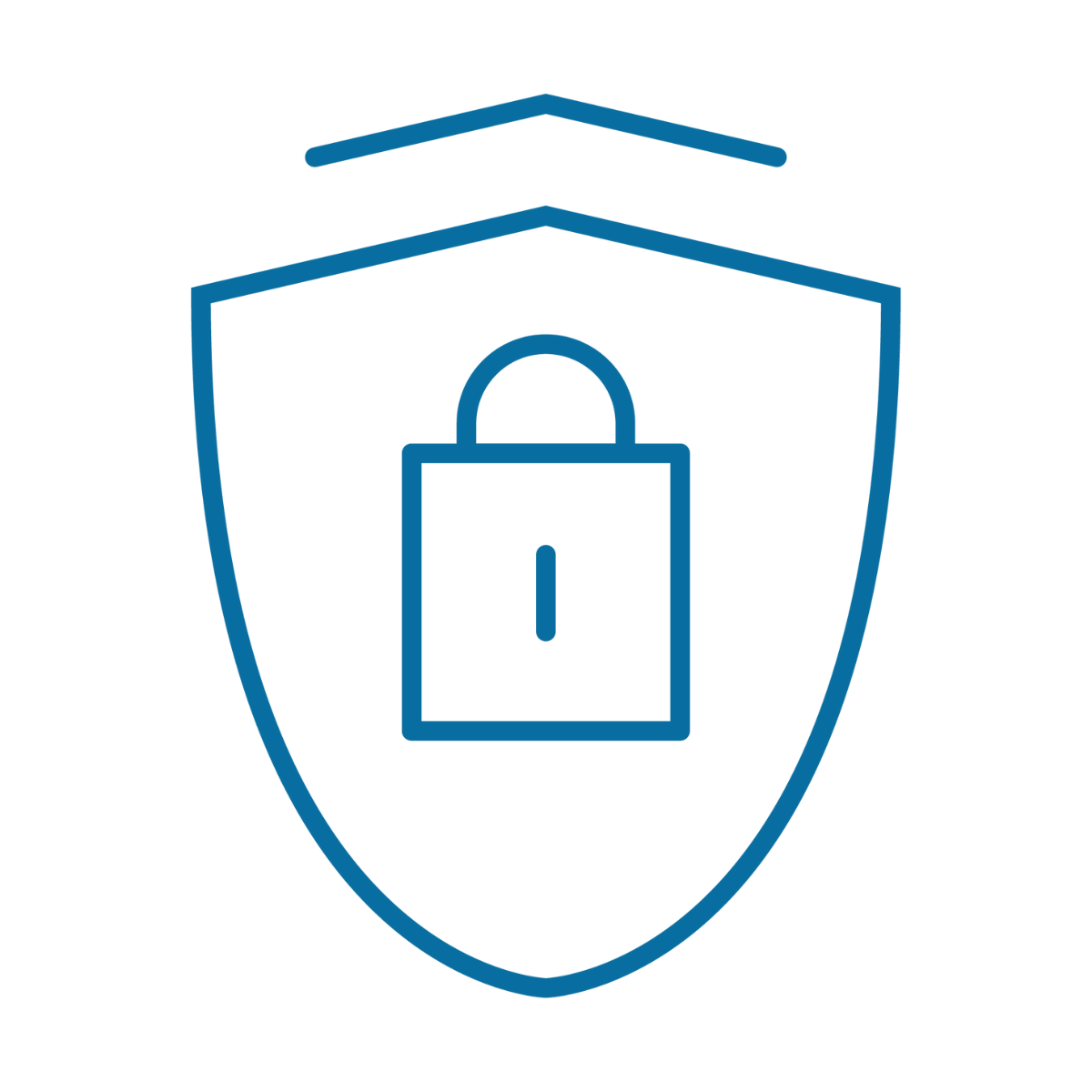 DATA PRIVACY
You can decide which vehicles you want to share with your clients and for how long. At any given moment you can control the shared information.
TIME SAVING
Integrating your fleet with the CO3 platform allows you to view all of your vehicles in one place, even if you use more than one GPS.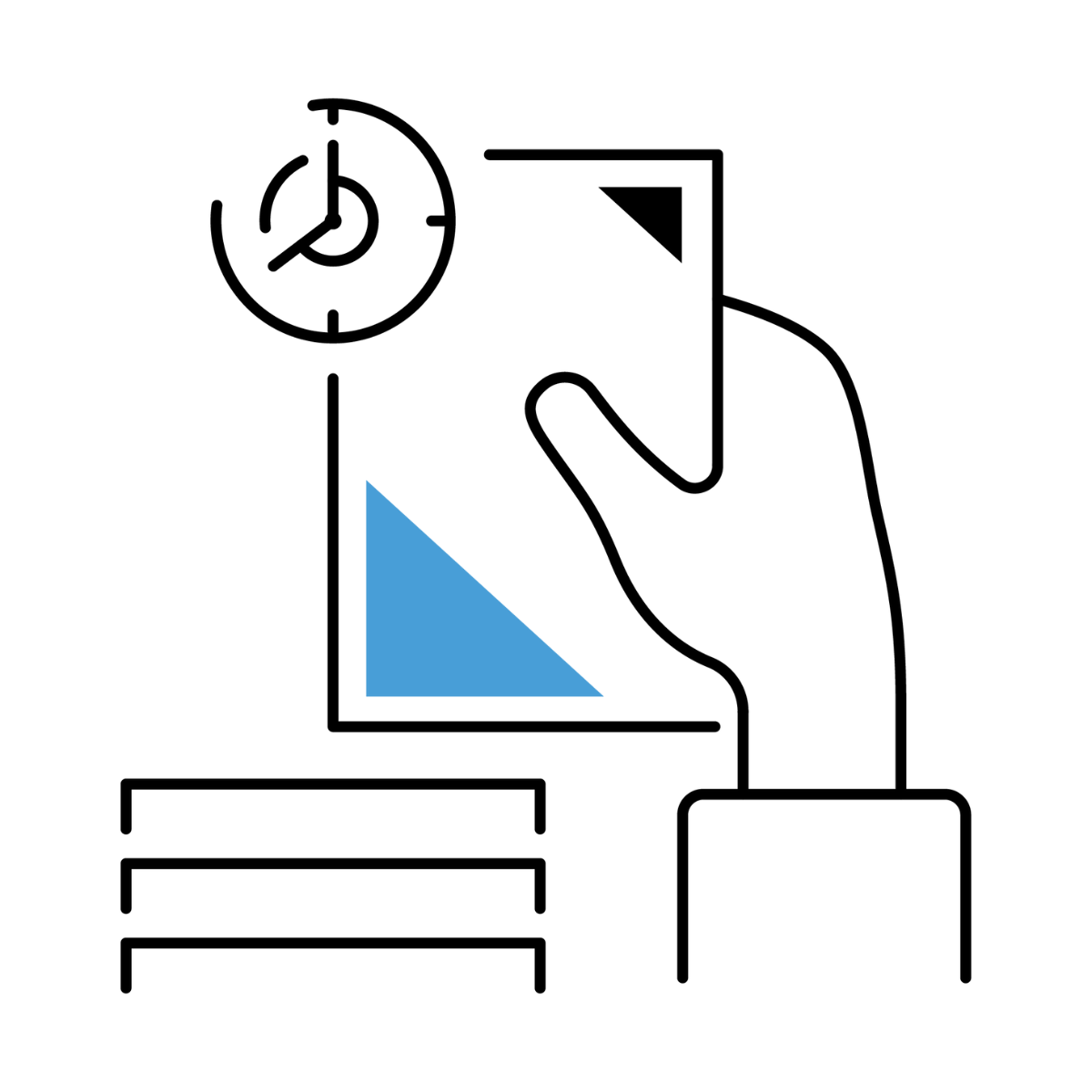 EASIER CONTACT WITH CUSTOMER
If you share the vehicle location with your client, you won't waste time on unnecessary phone calls and checking shipment locations.
DATA SECURITY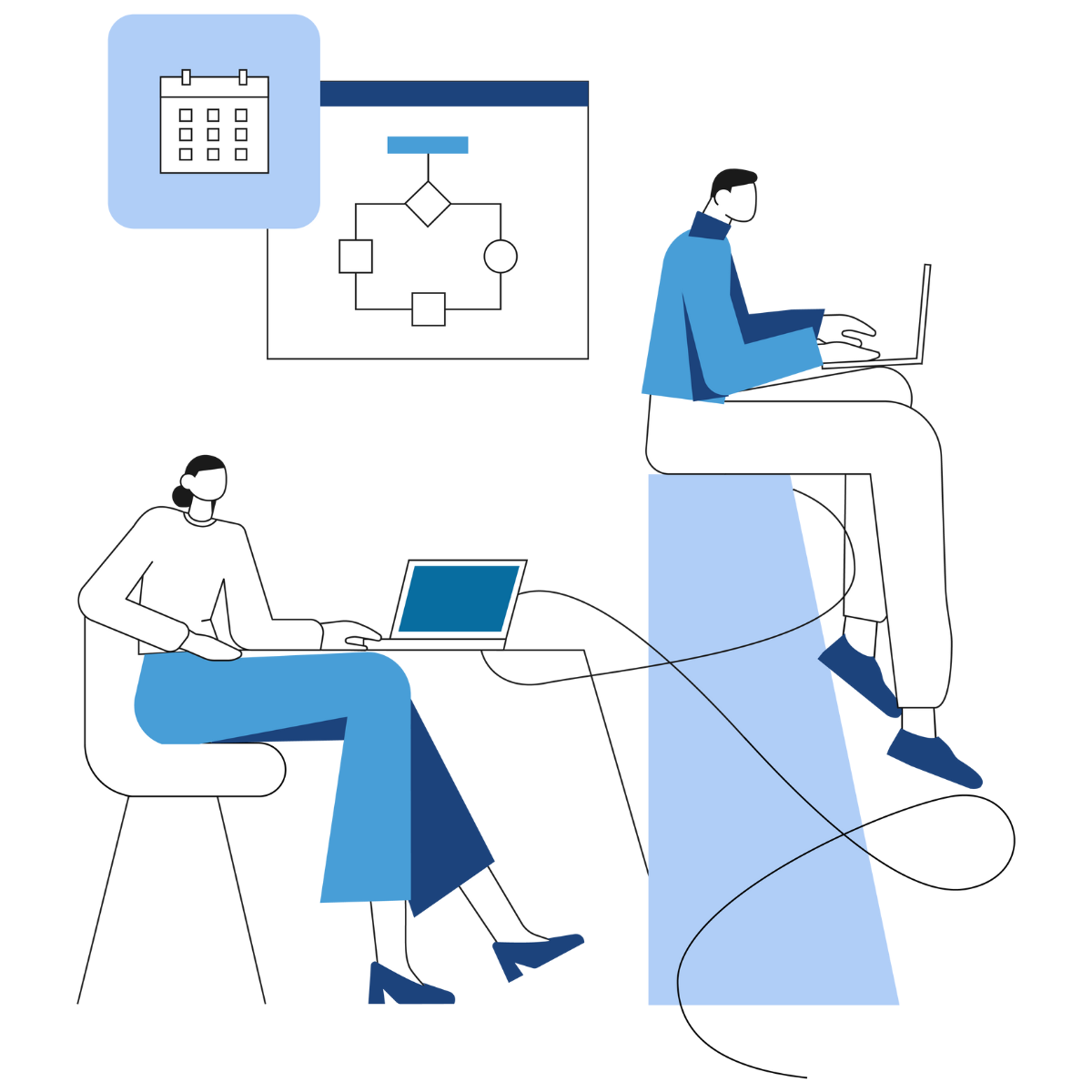 WHEN WILL MY LOCATION DATA BE SHARED WITH SHIPPERS OR FORWARDERS?
It depends on you. Once the process of onboarding is finalized we can start sharing the data automatically based on your consent and established way of cooperation with your customers. You can always share the data manually via CO3 Platform. No matter which way you choose, you have always access to information to whom and when the vehicles are shared. You can always pause, resume or change the scope of data sharing on the CO3 platform at any time or with our help by writing to carrier@co3.eu.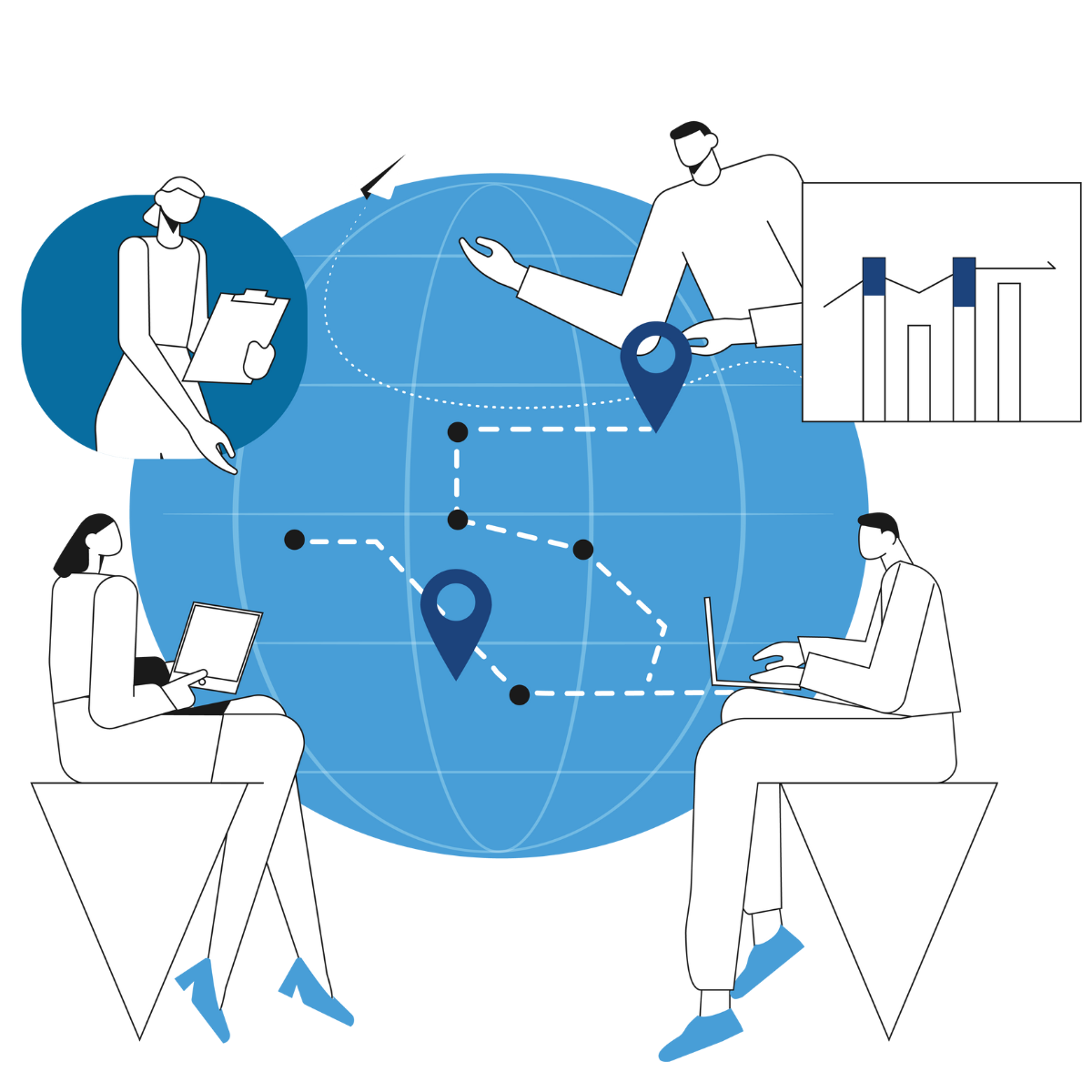 WHAT VEHICLE DATA IS SHARED?
Vehicle position (location & geo coordinates)

Ignition Status (On/Off)

Current speed of vehicle
Please note that CO3 does not download or transmit driver data.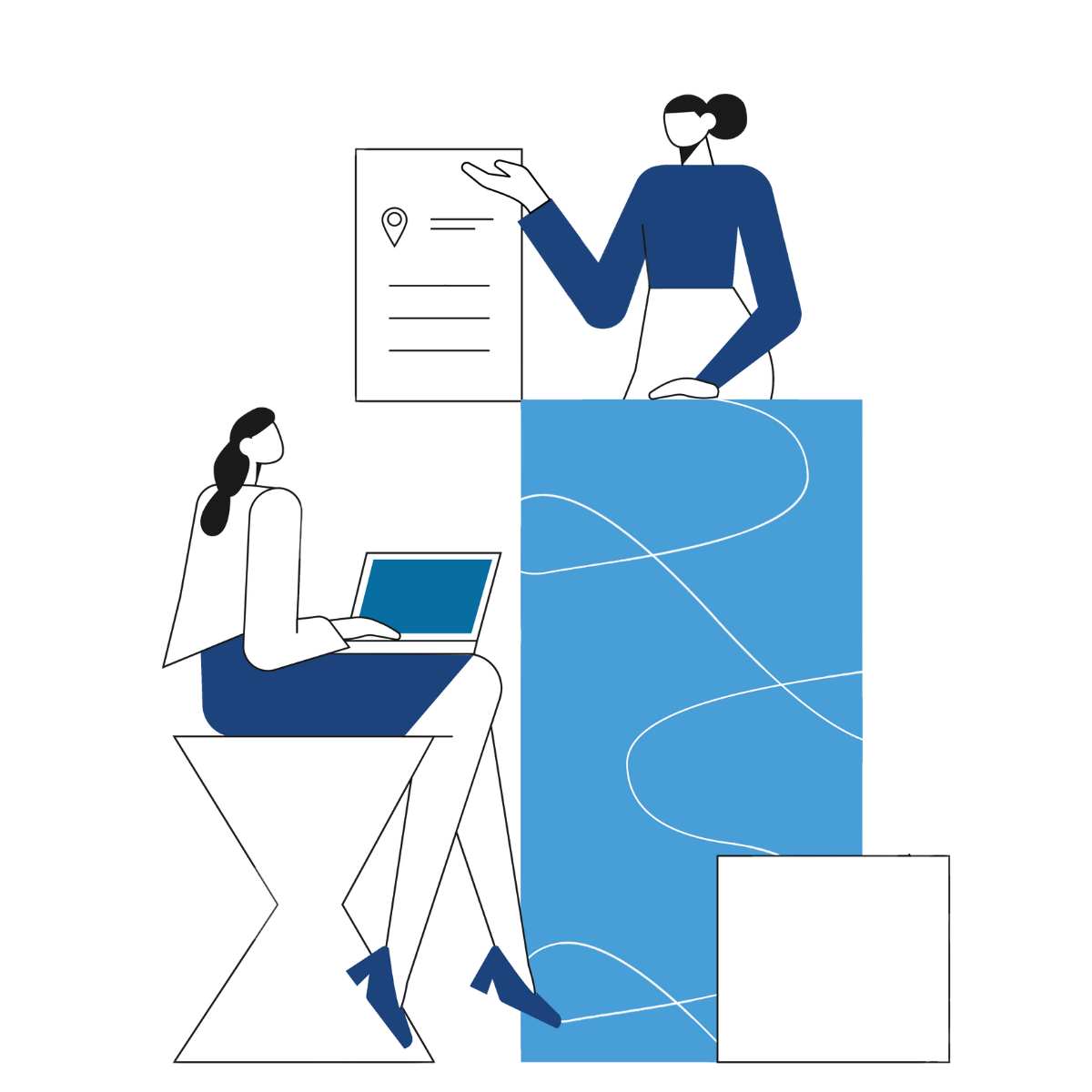 HOW WILL THE DATA BE SHARED WITH MY CUSTOMER?
Data can be shared manually or automatically, it depends what kind of collaboration is established with your customer and what you agreed for:
With

tour monitoring

, the chosen vehicles are shared automatically with your customer based on transport order ID, licence plate, loading and unloading place and time. You agree to this per customer.

With

time monitoring

, the chosen vehicles are shared automatically with your customer based on transport order ID, licence plate and time frame (e.g. between loading and unloading time).

In the case of

permanent monitoring

, the chosen vehicles are shared constantly and your role is to set up the time and vehicles which will be visible for your customers 24/7.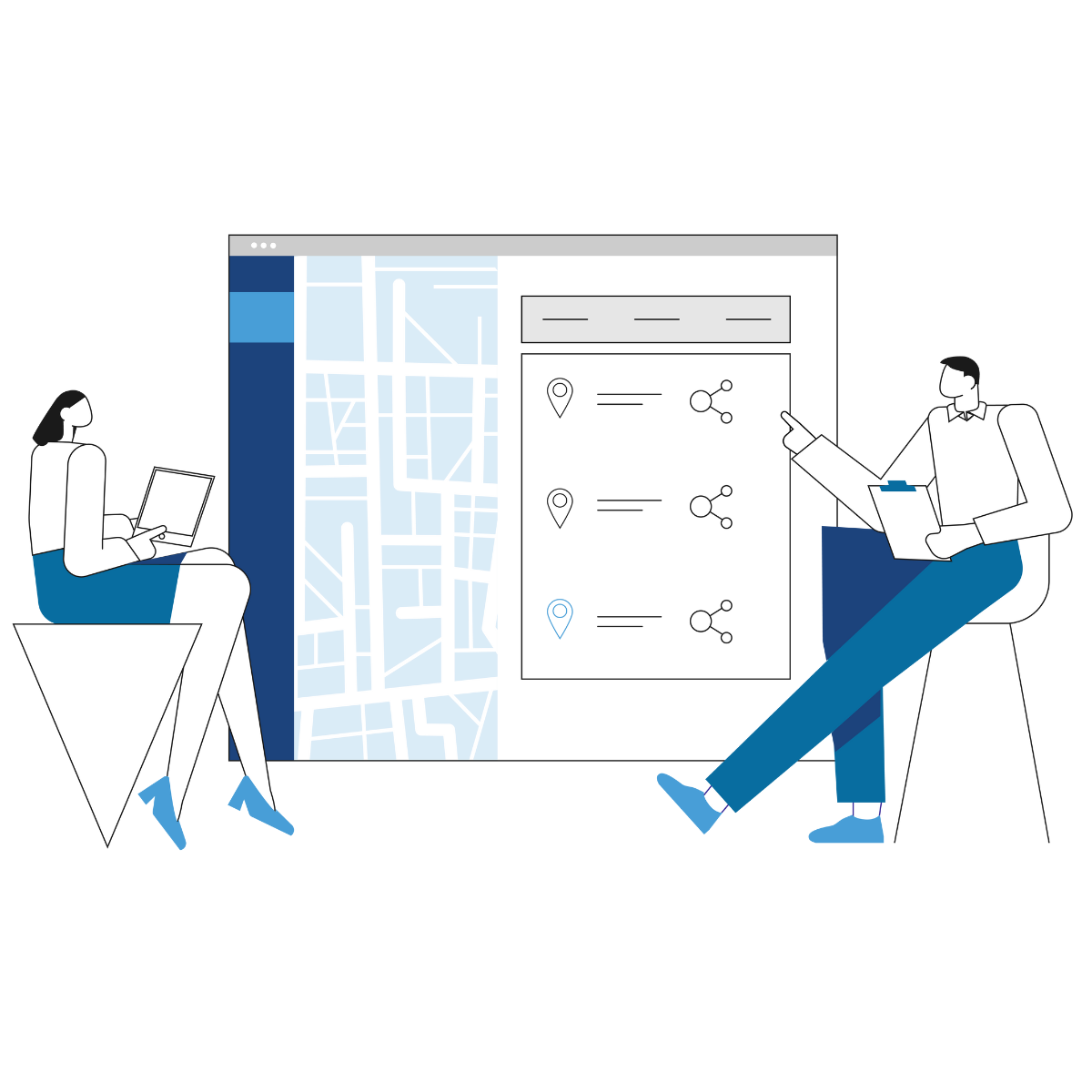 HOW SAFE IS DATA SHARING WITH CO3?
Location data is safe with CO3. We are experts in logistics and IT and keeping all parties' data safe is a top priority. The infrastructure of our platform strictly validates which vehicles should be visible to whom, when and where.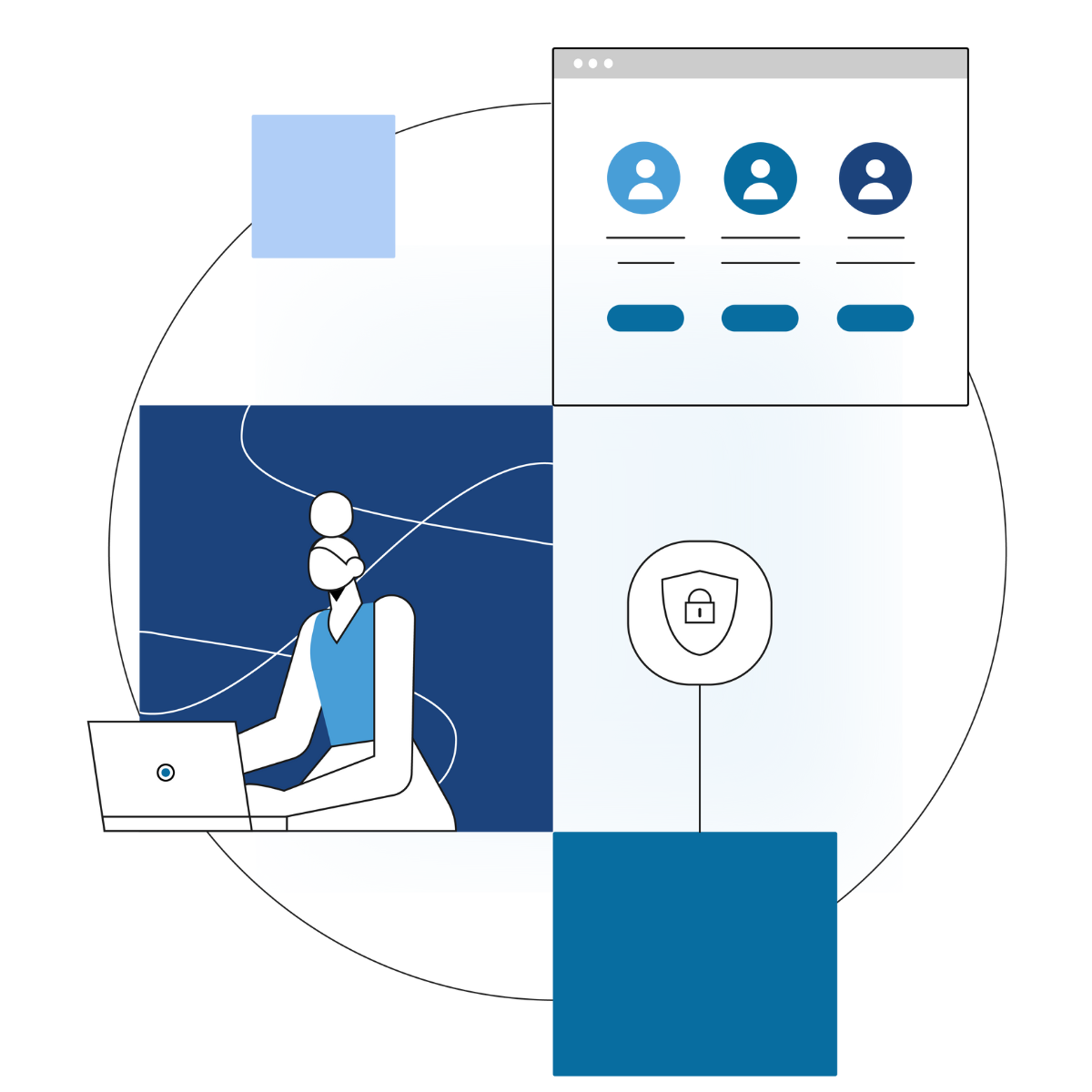 HOW DOES CO3 PROTECT MY DATA PRIVACY?
Data sharing is aligned with the General Data Protection Regulation (GDPR) – it shall mean the Regulation (EU) 2016/679 of the European Parliament and of the Council of 27 April 2016 on the protection of natural persons with regard to the processing of personal data and on the free movement of such data, and repealing Directive 95/46/EC – a legal act governing the protection of personal data.
All data is validated to make sure that it is shared in the right way and to the authorized company.
HOW IS PERSONAL DATA PROCESSED BY CO3?
As the Administrator, CO3 exerts the best efforts to ensure that the CO3 processing of personal data is carried out with the greatest respect for the privacy of the data subjects.
You have the right to access your data and the right to rectify, delete, limit processing, the right transfer data, object and lodge a complaint with the supervisory authority – in this case contact us on the following e-mail address: dpo@co3.eu.
Detailed information on the processing of personal data you can find in our Privacy Policy
DIFFERENTIATIE YOUR BUSINESS FROM THE COMPETITION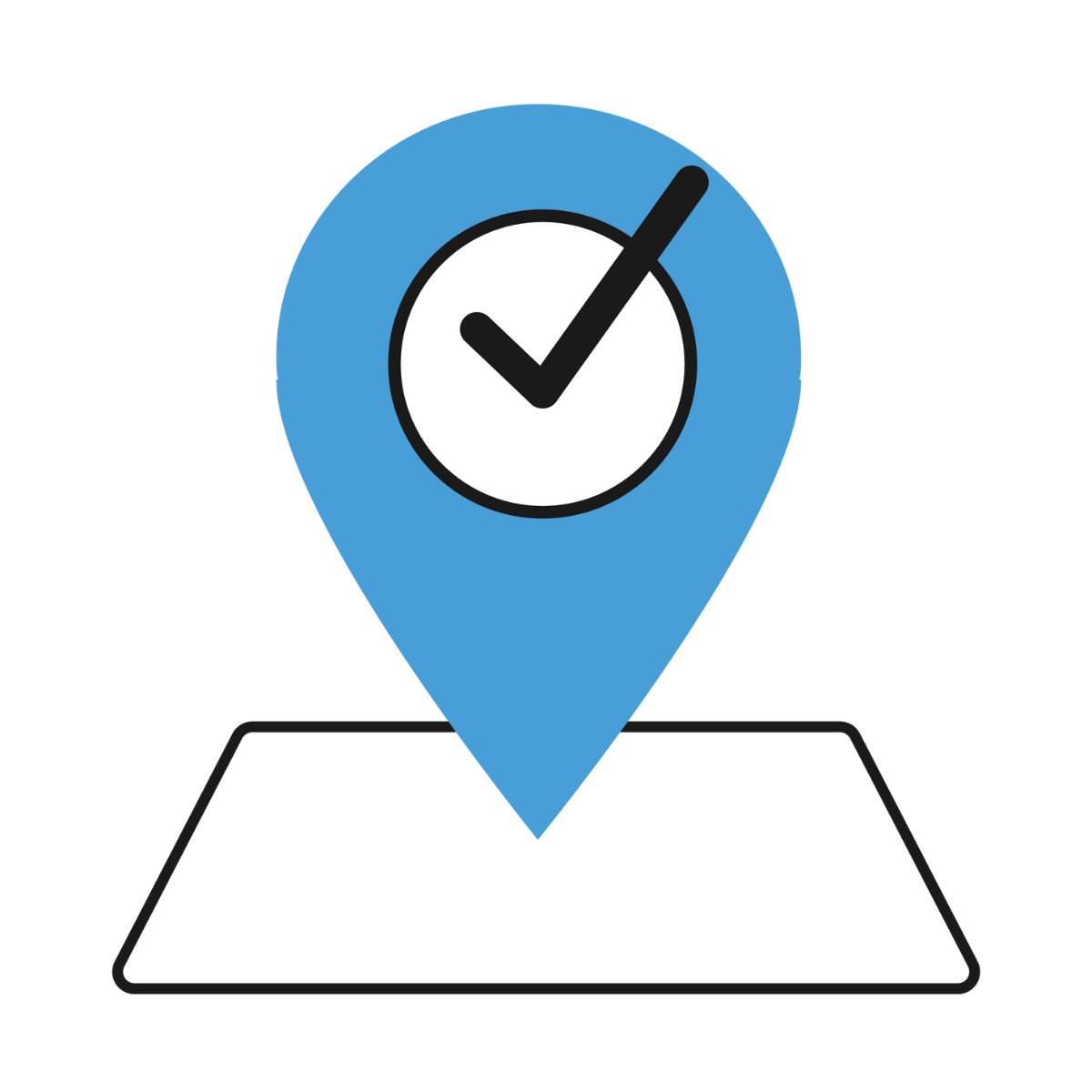 Overview of all vehicles in one place, even if you use several GPS.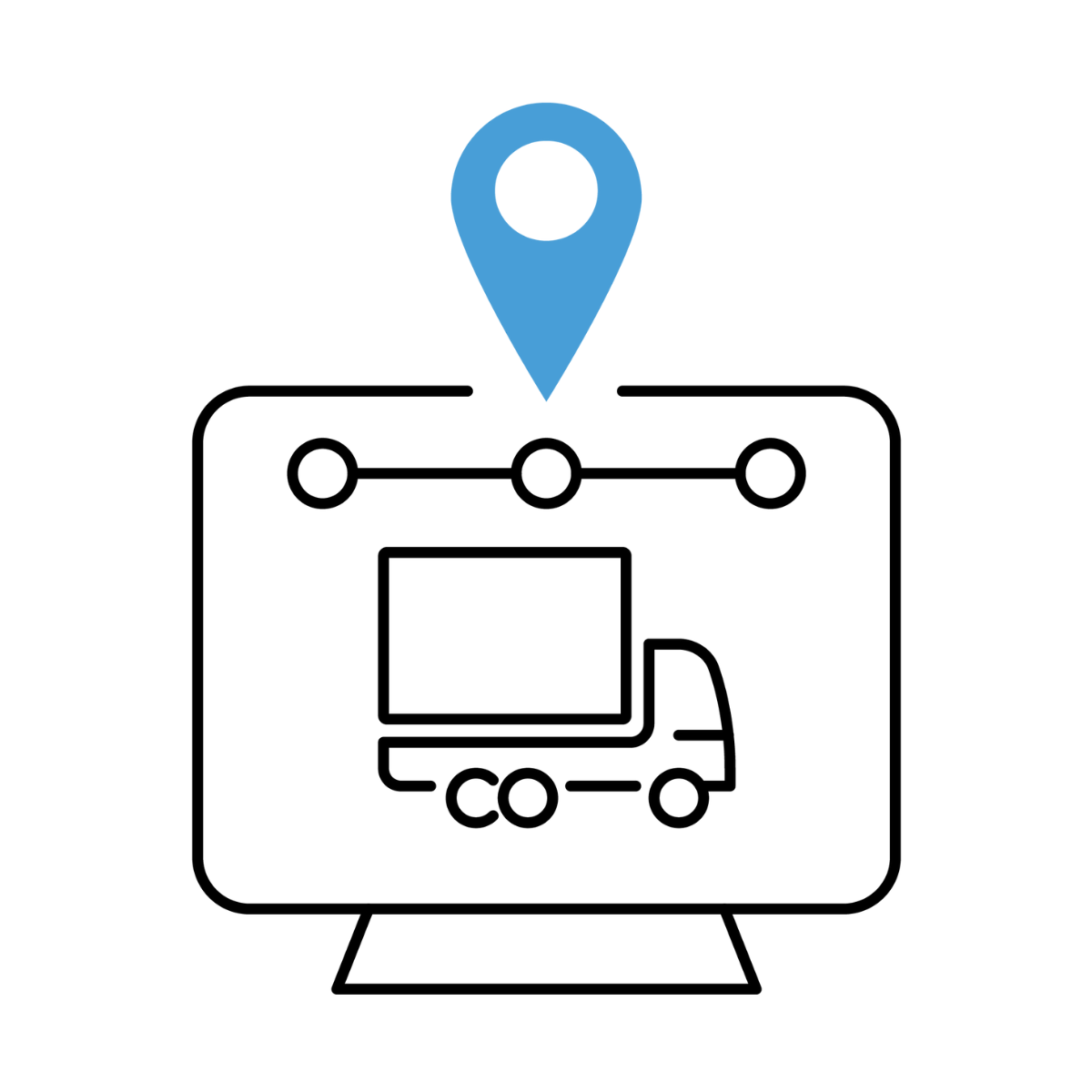 Sharing vehicle location with the customer gives you the opportunity for new business opportunities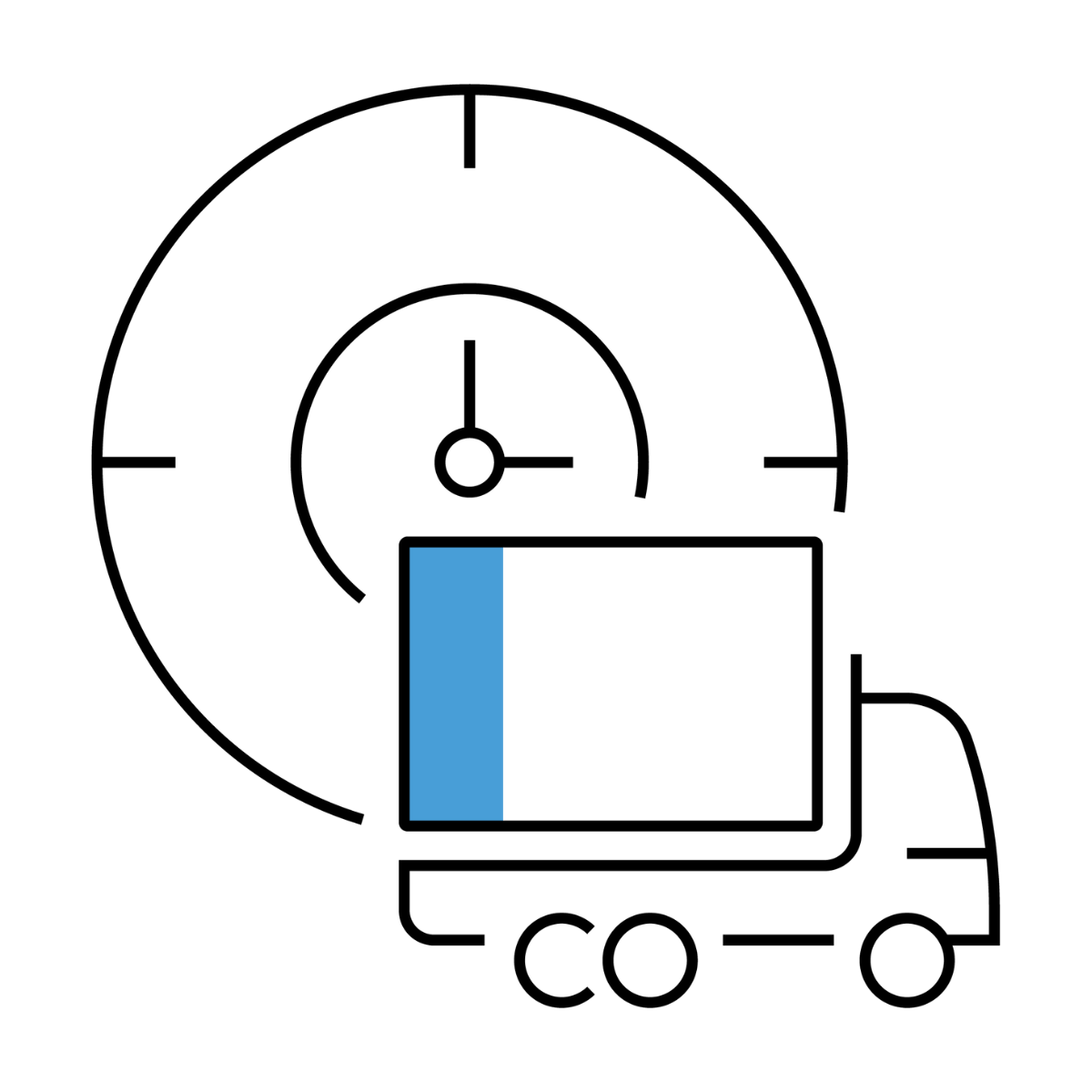 Real-time order tracking adds value to your business.