Our technology partners
To ensure the highest quality of data, we collaborate with leading manufacturers of trucks and trailers as well as GPS providers from over 25 countries.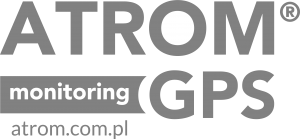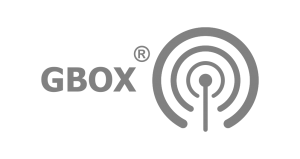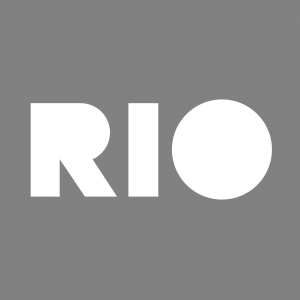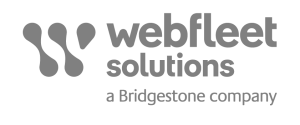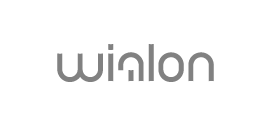 Save money and time by connecting directly to your fleet or carrier partner's OEM telematics device at no cost and eliminate unnecessary payments for 3rd party subscriptions.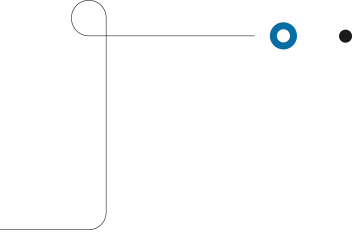 Business benefits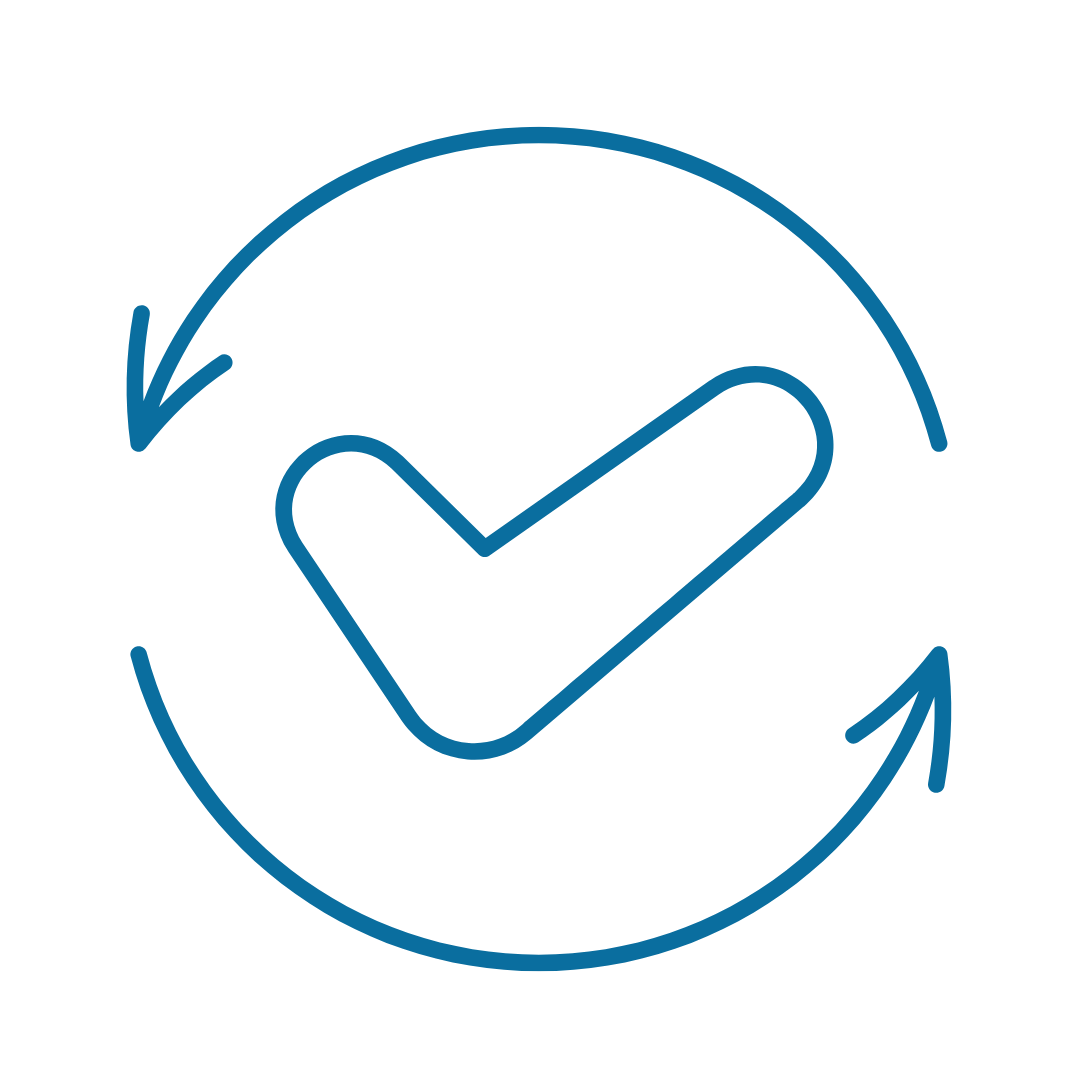 Convenience of data integration
CO3 provides a simple solution that enables sharing of data to any visibility platform, 3PL provider, and customer without the need to update fleet information on multiple platforms or continuously provide API documentation to new customers. By integrating with CO3, you benefit from unlimited possibilities of sharing selected data.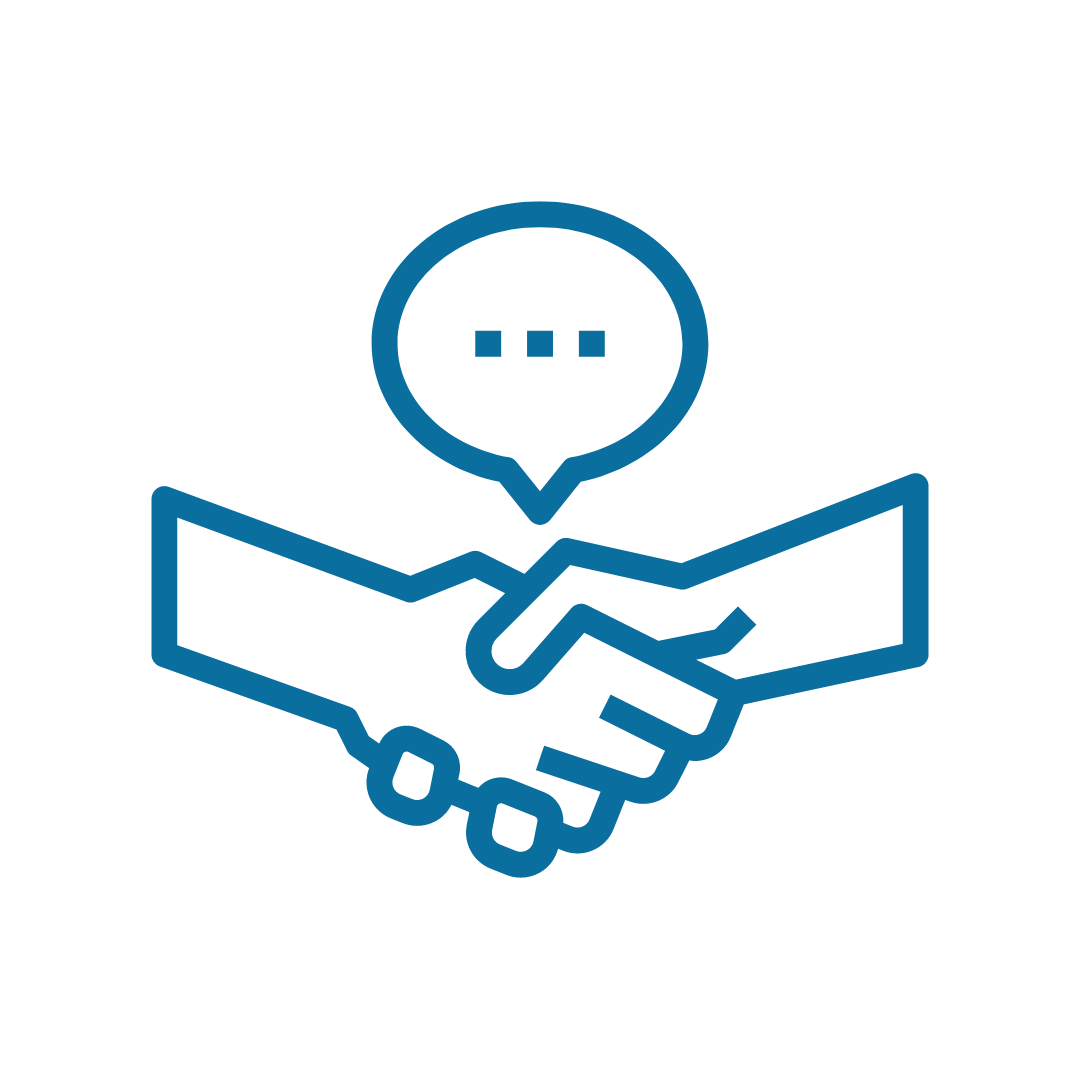 Easier contact with customers
If you share the vehicle location with your client, you won't waste time on unnecessary phone calls and checking shipment locations.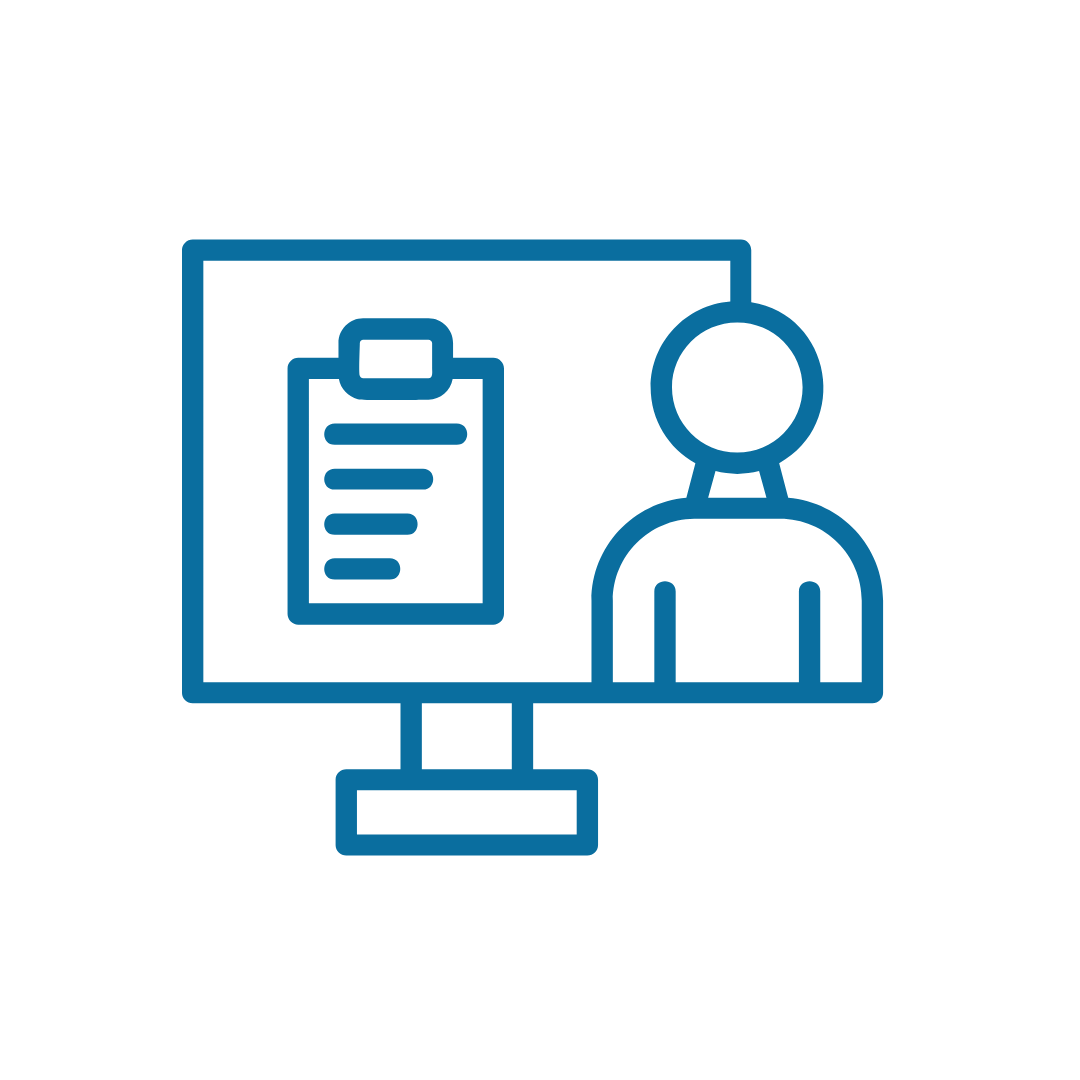 Chance for new business opportunities
Sharing vehicle data with your client gives you a chance for new business opportunities based on your fleet data.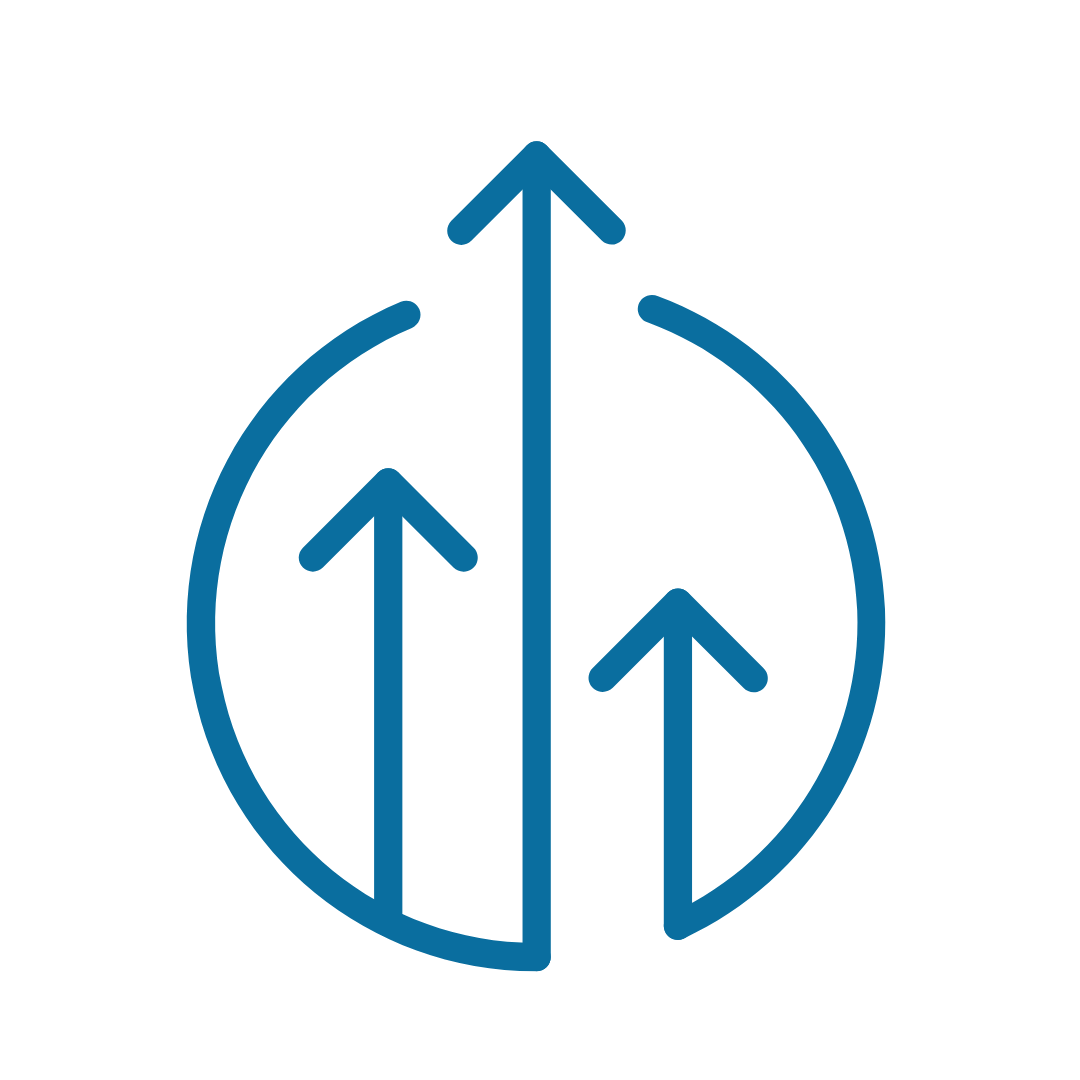 Differentiate your business from the competition
More and more forwarders require freight monitoring.
Tracking orders in real-time is an added value for your business.
CO3 support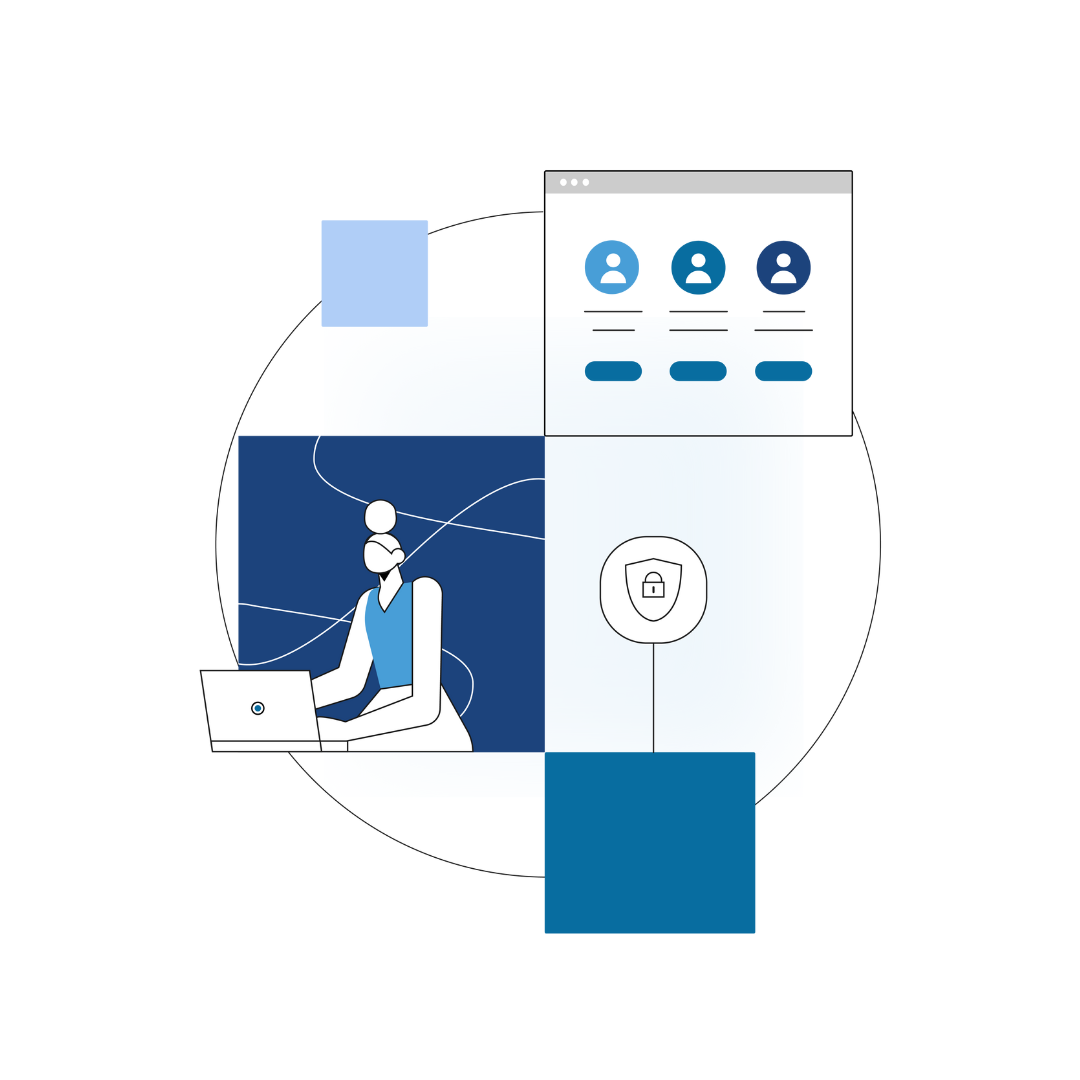 Data safety
Data security and privacy of our partners are fundamental to CO3's data marketplace model. At any time, you can control the information that is shared.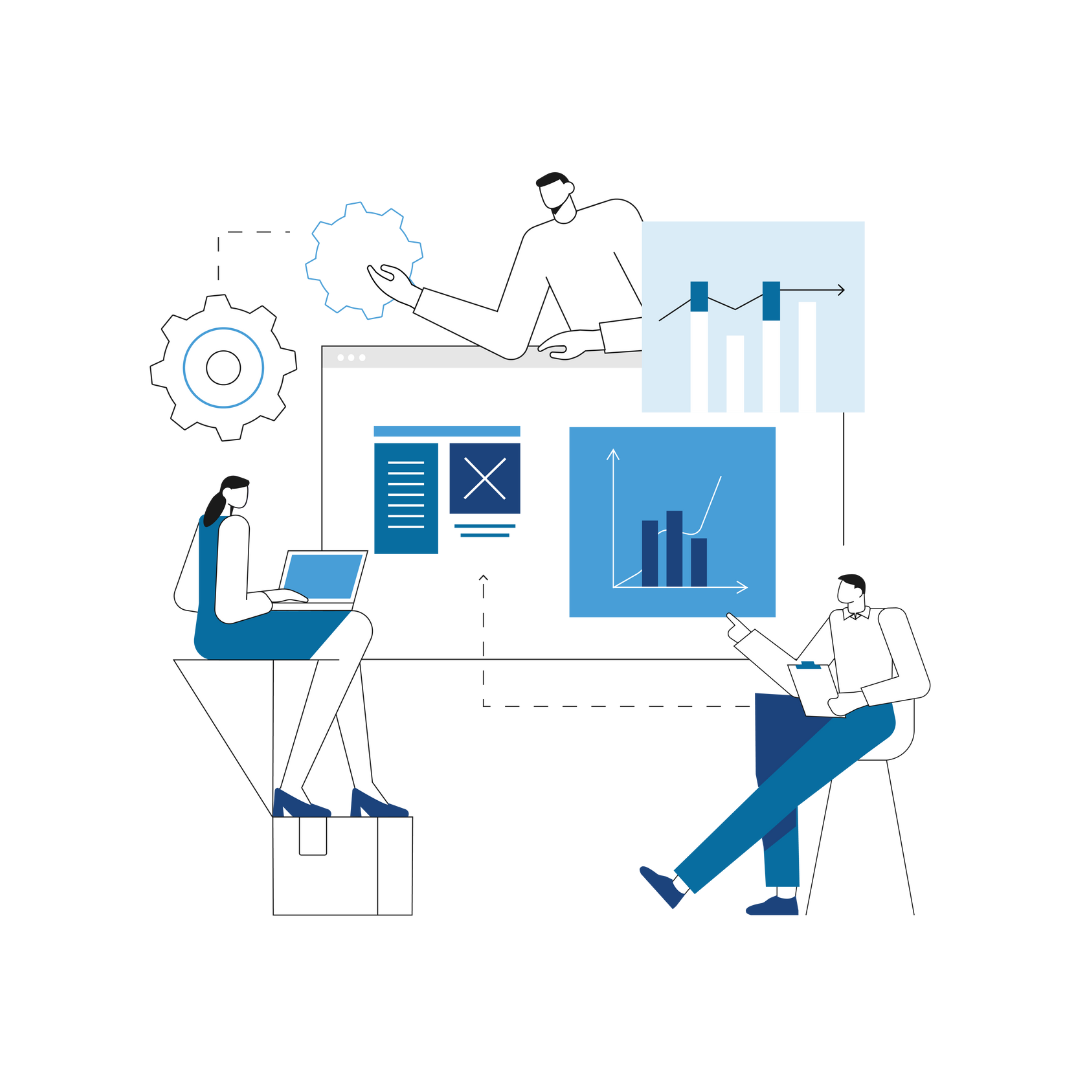 Dedicated account manager
We provide needed support at every step of the way. We know that technological and onboarding aspects can be difficult. That's why our team is ready to lead you through the whole process every time you need it.
Data sharing
Data exchange
Data security and the privacy of our carrier partners are at the coreheart of CO3's data marketplace model. We understand your time and data are valuable to you, and we put data-sharing rights back into the hands of our partners!
Our full-time Carrier Care team is here to help your team connect to the network and provide you with our know-how!