Become a CO3partner
We develop and implement projects related to aggregating advanced data related to road transport. We create dedicated solutions that meet the needs of our clients based on the highest quality data obtained directly in cooperation with OEM.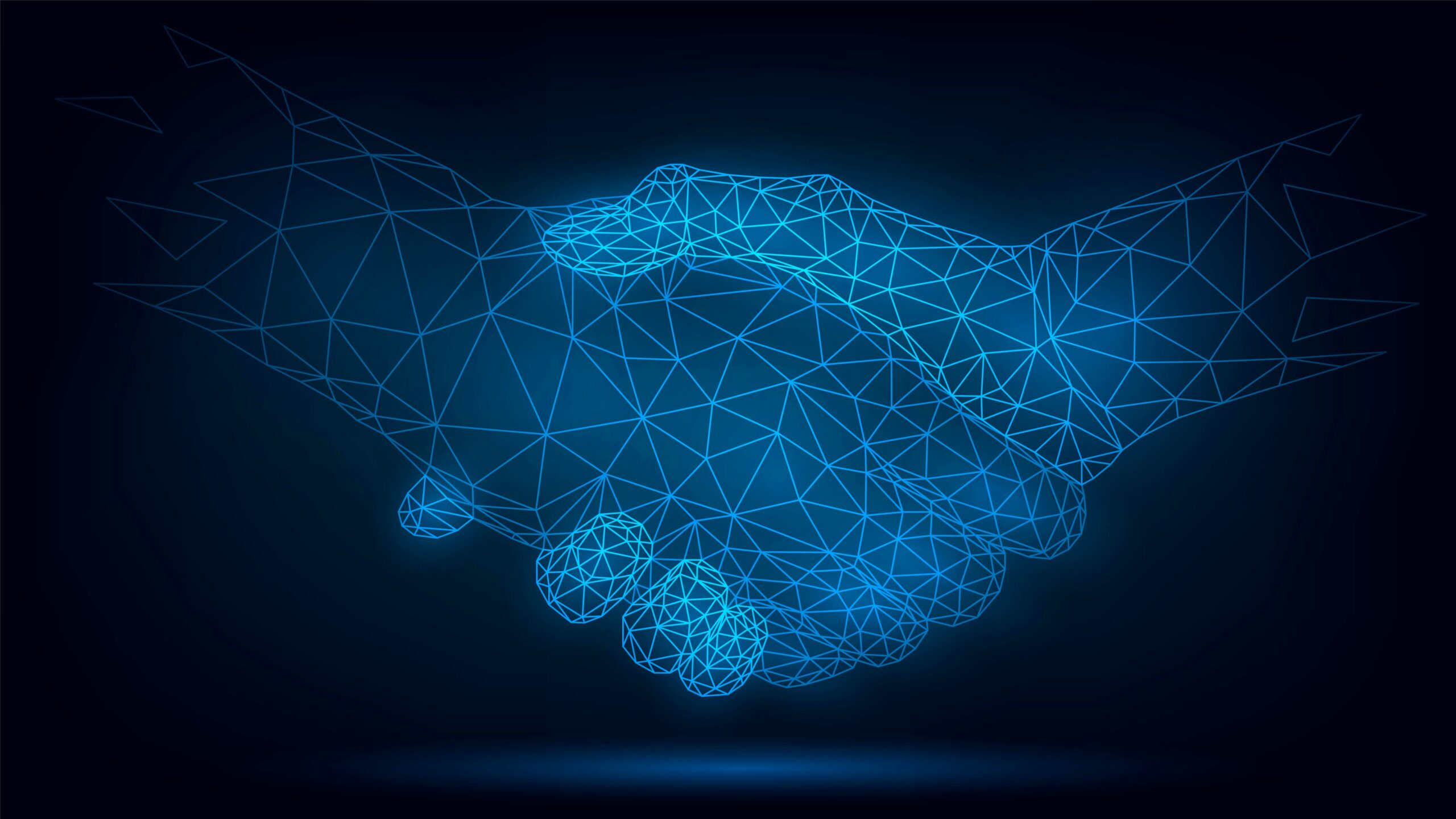 We are open to new opportunities to develop our data-related services.
If you are looking for a partner who guarantees:
01
access to high-quality advanced data
02
innovative approach to optimizing logistic processes
03
universal tools easy to implement
Flexible approach
We know how diversified are the business needs of our clients or partners. To address them we approach every project individually and offer tailored-made solutions.
Focused on the needs
We ensure easy access to shared data for all involved parties. We support our partners and clients with data-based decision-making.
Privacy and data protection
We meet all regulations regarding data protection and process personal data based on GDPR requirements.
Contact
Reach us via form available below or write directly at: info@co3.eu
contact form
homepage
"*" indicates required fields
Selected case studies
One of the complications related to the dev...
read more
---
Monika Stelmach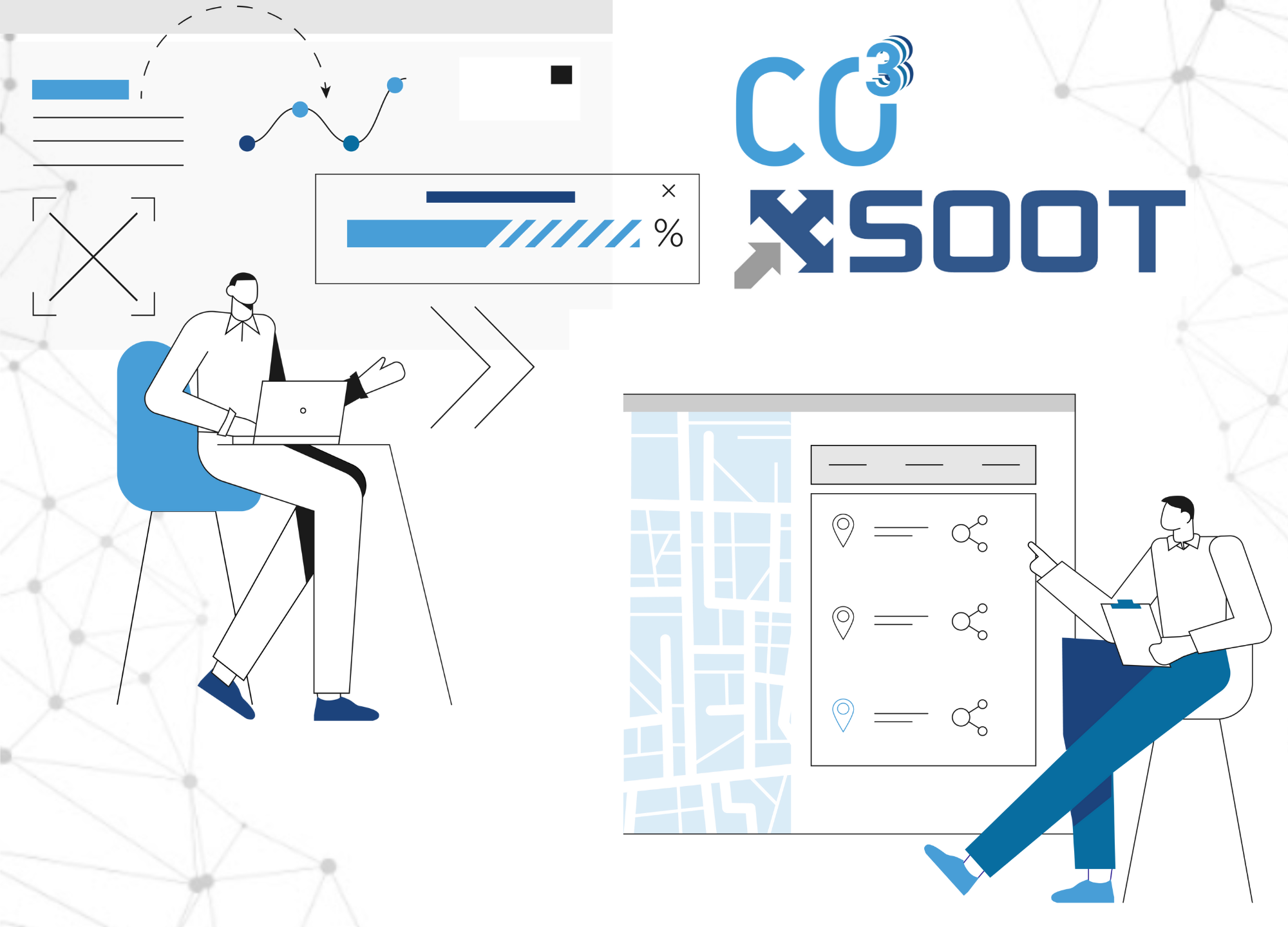 CO3, sennder, Europe's leading digital ro...
read more
---
Monika Stelmach