Integration in transport management is necessary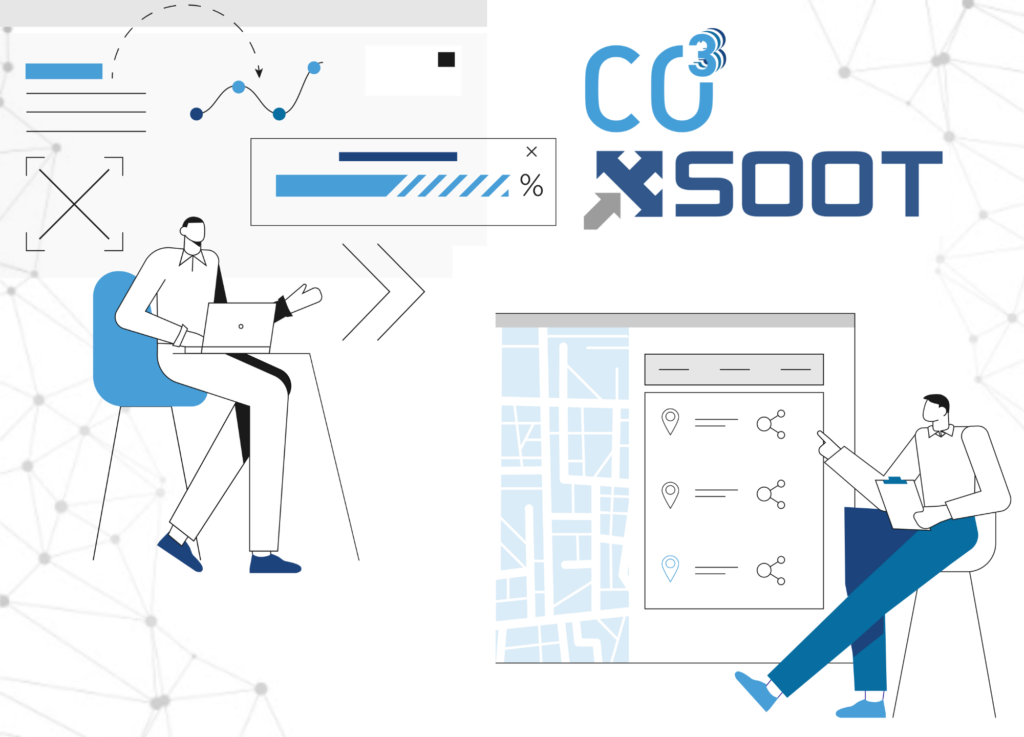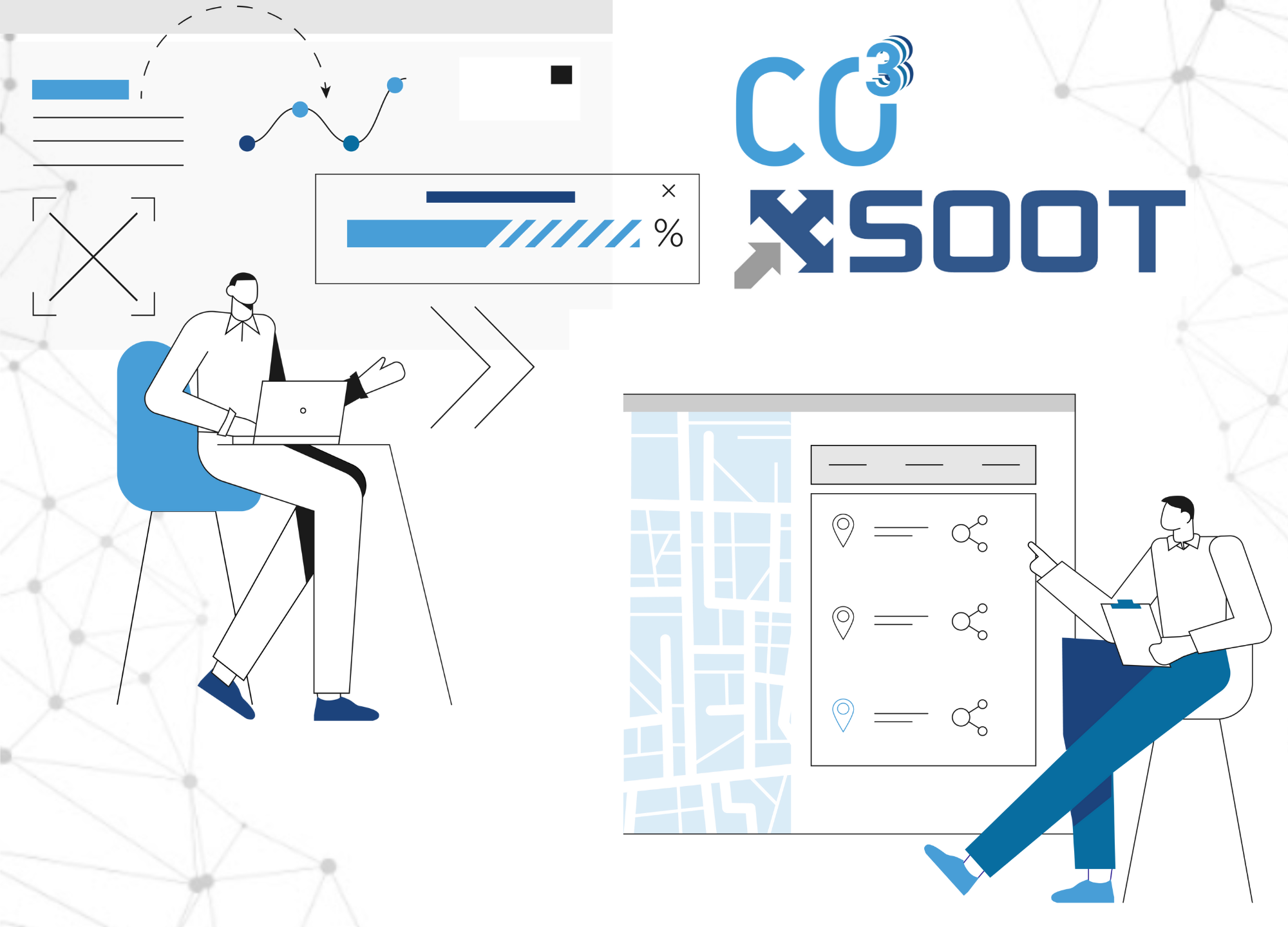 One of the complications related to the development of digital transport management systems is the need to handle many unrelated applications. To meet the expectations of transport companies and shippers, CO3 and ZETO S.A. decided to cooperate and integrate their solutions.
Real-time monitoring of cargo is becoming one of the most important requirements for carriers today. However, from their perspective, the need to log on to the many and varied systems used by each customer is a concern.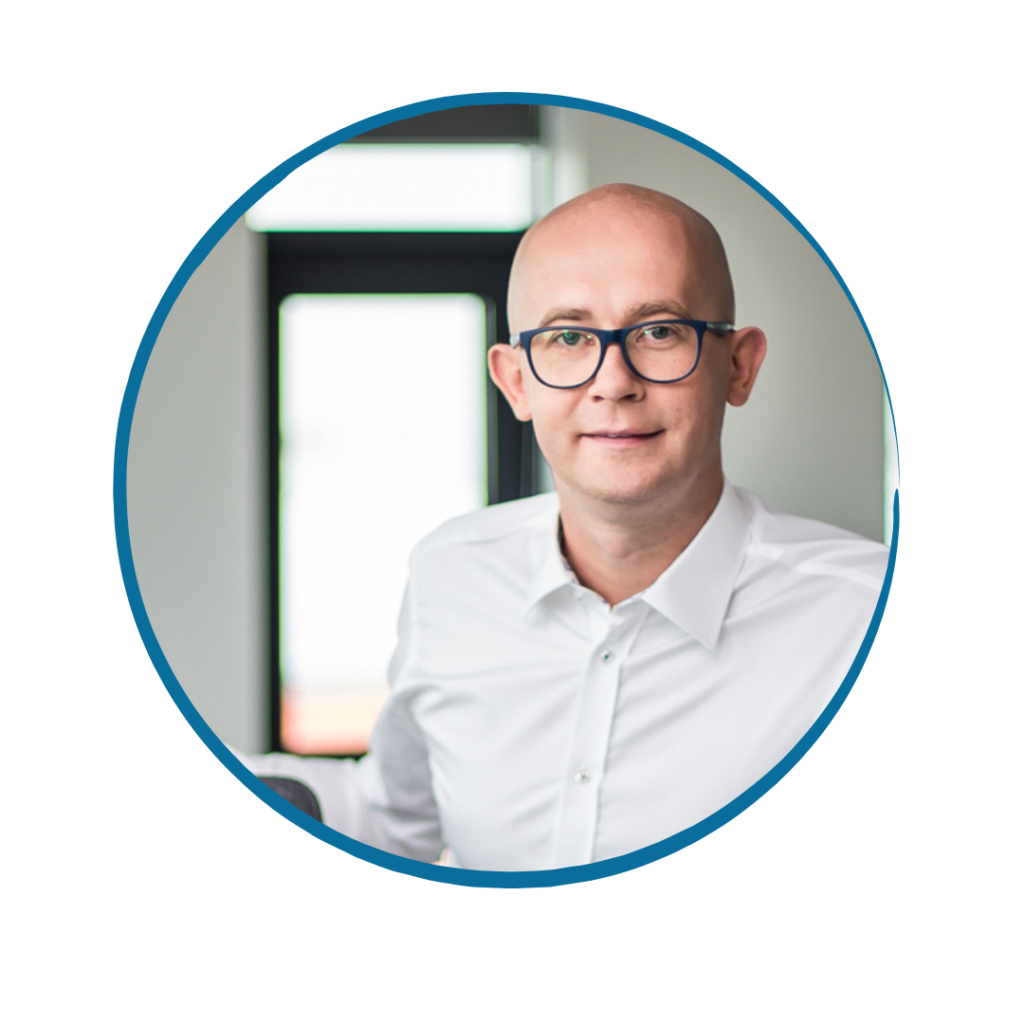 – Real-time visibility is nowadays, next to price and reliability, the most important criterion for ordering carriers. Knowing this, we as a company strive to popularise and develop easily accessible and carrier-friendly order monitoring systems – says Paweł Tronina, co-founder and CCO of CO3 – We observe the market and know that many solutions are being developed in parallel. Therefore, on the one hand we ensure integration of numerous telematics tools within our platform, and on the other hand – we establish cooperation with entities providing services in the area of digitalization of transport – so that together we can provide users with a maximum range of tools within one login – he explains. This trend is reflected, among others, in the establishment of cooperation between the visibility platform CO3 and the transport management system SOOT.
Multifunctional logistics system SOOT
SOOT platform is an advanced transport management system for companies handling a large number of orders. The solution combines transport planning and pricing tools, a platform for electronic communication between supply chain participants (through e.g. electronic transport orders, contracts, auctions and bidding contests), time slot and yard management systems (also in combination with ERP system data) as well as analytical and reporting tools. In order to broaden the capabilities of the solution for tracking the location of cargo, ZETO S.A., which is responsible for the SOOT platform, decided to establish cooperation with CO3.
– The SOOT platform is intended to allow users to digitise key tasks in transport processes. Seeing the increased importance of visibility, we were looking for a reliable technology partner thanks to which we will be able to provide our customers with precise data from the monitoring of their transport orders in real time. The choice fell on CO3, reports Rafał Szczerba, Product Manager at ZETO S.A.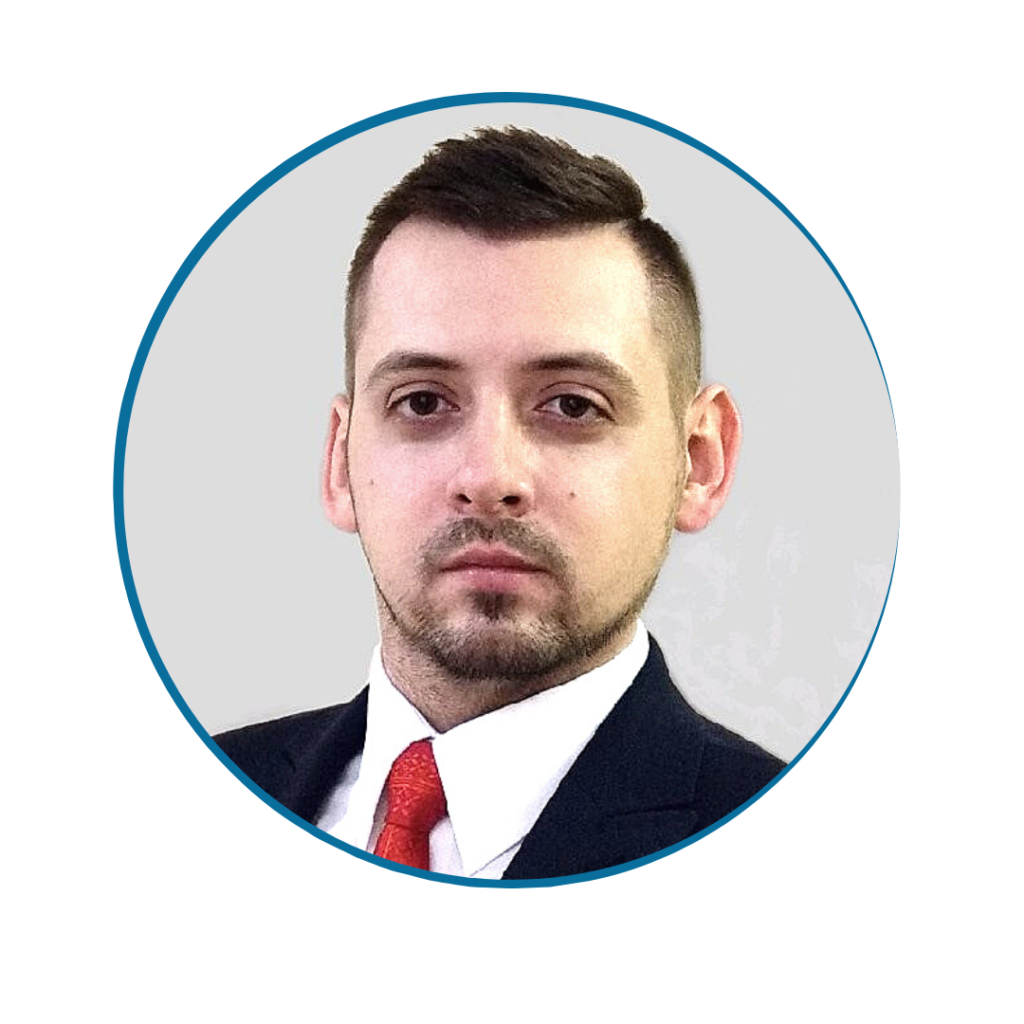 Location-based data integration platform CO3
CO3 is committed to supporting shippers and carriers in their digital transformation and facilitating their communications, ensuring more efficient collaboration between them and their customers. It accomplishes this mission by providing a platform that integrates the GPS data necessary to ensure end-to-end transparency in supply chains – regardless of the supplier or the size of their fleet individual hauliers. Subject to the carrier registering an account, integrating its fleet into the platform and agreeing to the transfer of data in relation to a given shipper, the tool guarantees real-time-visibility for the principal.
Opportunities arising from the establishment of cooperation between CO3 and SOOT
Thanks to the cooperation between CO3 and ZETO S.A., on the level of creating an order, the SOOT platform will now make it possible to monitor it in real time. What is more, data from the CO3 platform will be processed for the purposes of transport optimisation in the TMS and YMS modules of the SOOT system. – The establishment of cooperation between ZETO S.A. and CO3 will allow even more complete use of the location data collected by the platform users. As a result, the scope of data used in the time slot management process will increase. The pool of information which serves as a basis for reports created in the platform will also be more complete, explains Rafał Szczerba, representative of ZETO S.A. – We are united with ZETO S.A. in our belief that a single solution should provide users with the widest possible opportunities for transport management. We are happy to expand each other's capabilities and increase the usefulness of our platforms for clients, concludes Paweł Tronina from CO3