Sustainable development in TSL through visibility
On 5th June we celebrate World Environment Day. At this time it is worth drawing attention to solutions that help reduce the negative impact of road transport on the planet – such as the use of real-time visibility in order tracking.
Sustainability is becoming an increasingly important part of forward-looking strategies – not only at the level of individual European countries, but also of large companies. Over the next two decades, technological solutions will have to emerge to make climate neutrality in road transport possible. However, it is already possible to reduce the CO2 emissions of heavy goods vehicles through telematics and visibility solutions. The topic is only going to grow in importance, so it is worth taking an interest in sustainable logistics and supply chain management technologies today.
TSL moving towards sustainability
For smaller hauliers, there are still few real steps being taken towards a green shift due to a lack of both specific requirements and appropriate incentives. Green propulsion technology is a hot topic primarily among the largest and most dominant companies in the industry, as well as among new start-ups. Some players are already making efforts to transform towards sustainability. Some shippers, for example, are introducing a requirement to measure their carbon footprint and are trying to find good quality measurement tools. Consequently, there is a growing demand for reliable data on the subject.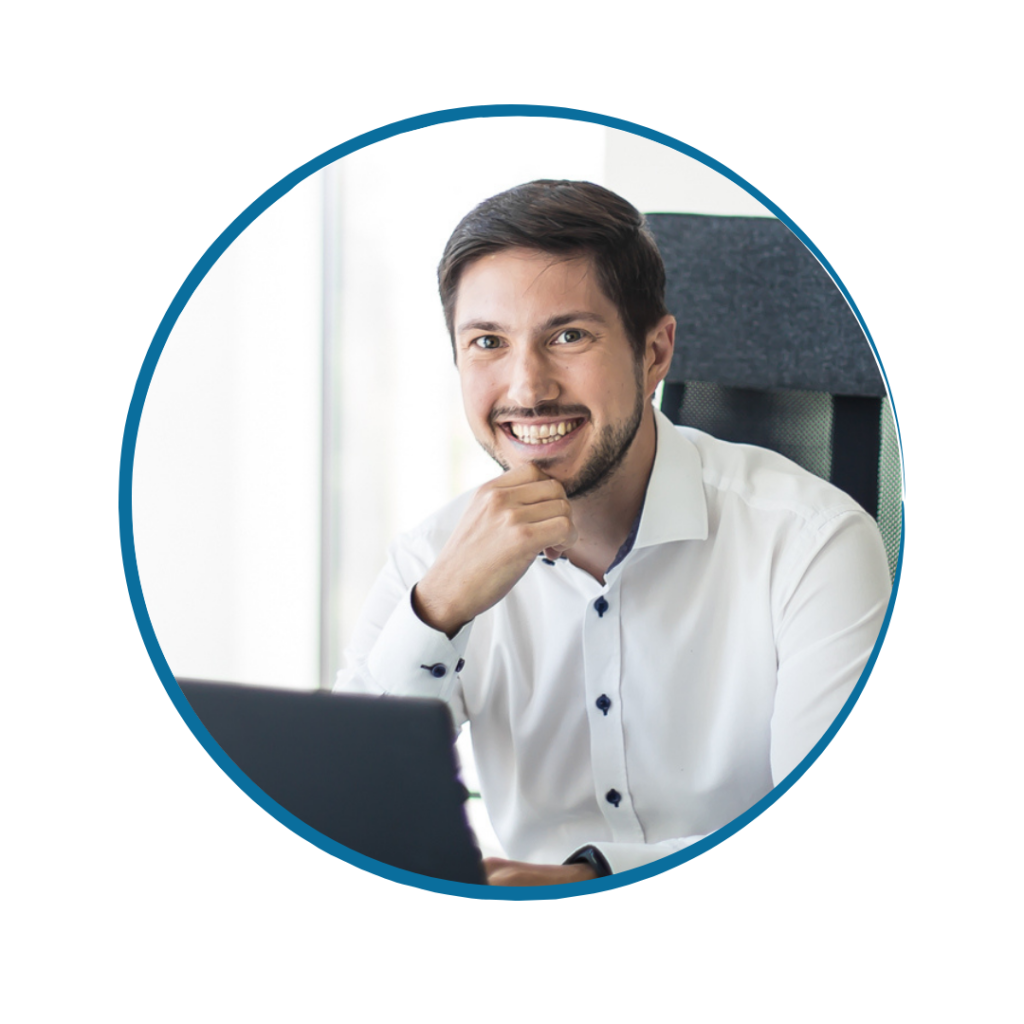 – The CO3 platform focuses on capturing high quality data. One important reason why we do this is to help our partners in their environmental transformation, says Anton Gustafsson, CO3 Managing Director. – Not only are we investing in the CO3 platform, but we are also trying to establish environmentally friendly partnerships. Among other things, we are in talks with a start-up that specialises in carbon footprint measurement. Together we aim to provide customers with comprehensive data on fuel consumption, vehicle type, journey details and other important aspects, he adds.
Tour monitoring and route optimisation – a way to start a green trend
As long as there is no legal, economic and competitive basis for sustainability, there is little chance that small carriers will decide to invest in this direction. For change to happen on its own, it must be beneficial to all parties. Therefore, it is already worth talking about the fact that optimising supply chain management through visibility is not only in line with the objectives of the principal, the shipper and the carrier, but also helps to reduce CO2 emissions.
– The reduction in the number of empty journeys made possible by analysing data from the CO3 platform realistically reduces transport costs for principals and maximises carrier profits. By using ETA it is possible to better plan the unloading/loading time and reduce the time trucks have to wait after arriving on site, explains Anton Gustafsson, CO3 Managing Director. – Tour monitoring (i.e. monitoring of a transport order) gives the possibility to add 2 or more loading/unloading points so that within one order a vehicle can perform several loading and unloading operations again using the trailer's loading space and the fact that it is already on tour. Determining the destination points allows the ETA to be calculated using geofencing and thus allows the transport to be verified at any time whether it will arrive on time. These functions enable better planning of transports and reduce the number of empty trips. An additional benefit is the recording of the progress of the order – a tool that provides comprehensive benefits for all involved in the transport. Along with savings and improved planning comes reduced environmental impact, he adds.
On World Environment Day, it is worth sending a clear message to the TSL industry: change for sustainability is possible now. With solutions in the area of visibility transport becomes more rationalised, profitable for all parties and ecological at the same time.