About advanced data in sennder
CO3 representative Michael Moffett attended the sennder Summer Camp as an external expert. He spoke about how to optimise data accuracy and discussed the potential gains from using advanced telematics data sets in logistics and the future of visibility.
sennder is the leading European forwarder in road freight logistics. Its platform focuses on the digitalization and automation of all road logistics processes. sennder deploys over 40,000 trucks across Europe, with access to more than 120,000 vehicles. Due to similar goals and complementary technologies, CO3 and sennder collaborate in the field of visibility and obtaining advanced data. Our expert talked about the possibilities of using Advanced Data Sets during sennder Summer Camp 2022.
As part of the event, CO3 participated in three sessions:
Beyond GPS: How will logistics Advanced Data Sets influence Supply Chains in the next 10 years?
The Power of CO3: Why is CO3 a leader in the advanced logistics data market?
sennder Onboarding Sprint – how to engage with drivers and shippers, ensure data sharing and improve visibility.
Our presentation highlighted the issues of low-quality data and market fragmentation, pointing to areas where CO3's unique solutions, in partnership with digital freight platforms, can reach a new level of visibility and efficiency. The presentation met with great interest from the participants and inspired many interesting conversations, use case studies and ideas for future improvements.
---
– It was a real honour to attend this year's sennder Summer Camp and have the opportunity to share CO3's vision for the future of data in the transport industry, says Michael Moffett, Executive VP Data Marketplace, representing CO3 at the event. – The advanced telematics data sets provided by CO3 offer comprehensive information that can be used to plan CO2 reductions, manage unloading slots, efficiently settle claims for late deliveries and improve material flow, among other things. We are delighted to have been able to showcase our competitive advantages and would like to thank the sennder team for the invitation, interesting talks and great experience, he concludes.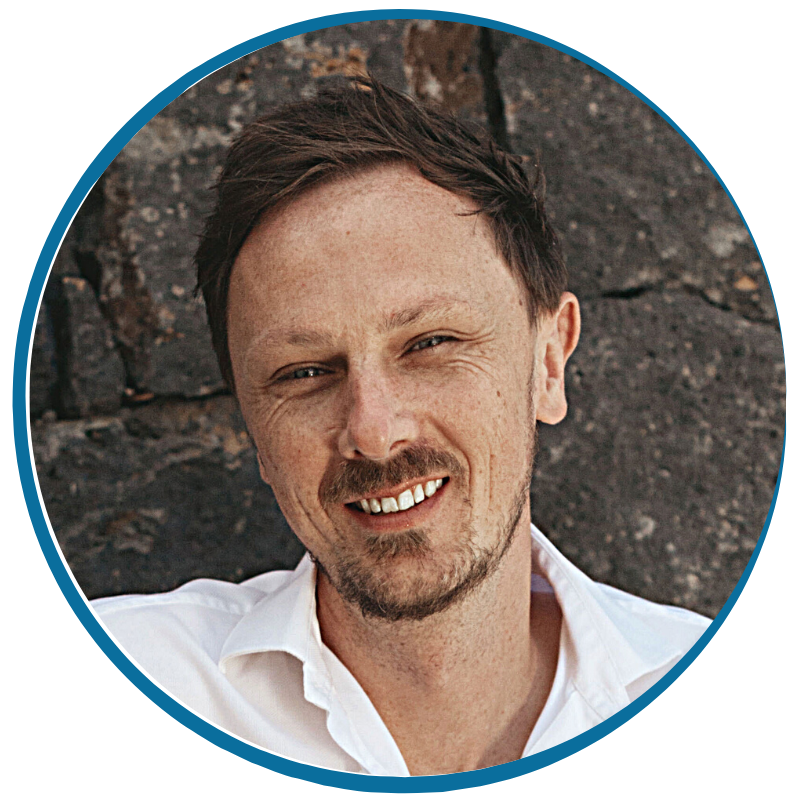 ---
To find out more about advanced telematics data, watch the recording of the sennder webinar with Michael Moffett: