Beyond GPS data
Today's businesses are increasingly focusing on sustainability initiatives while striving to reduce costs and improve efficiency. The logistics industry is no exception. Companies are looking for ways to streamline their supply chains, cut down on expenses, and reduce carbon emissions. To meet these challenges, businesses need sophisticated data combined into specific sets that can be used to make informed, data-driven decisions. This is where IoT data comes into play.
By integrating IoT data, companies can capitalize on many cost-reduction opportunities in-vehicle monitoring and fleet management. An IoT data marketplace is the necessary shift that can offer several advanced data points for road freight transport, resolving many of the significant problems faced by the logistics industry.
With access to the highest quality, advanced OEM truck and trailer data sources and the industry's best ping rates, CO3 is a market-leading IoT aggregator and data marketplace driving innovative solutions, sustainability commitments, and critical business decisions.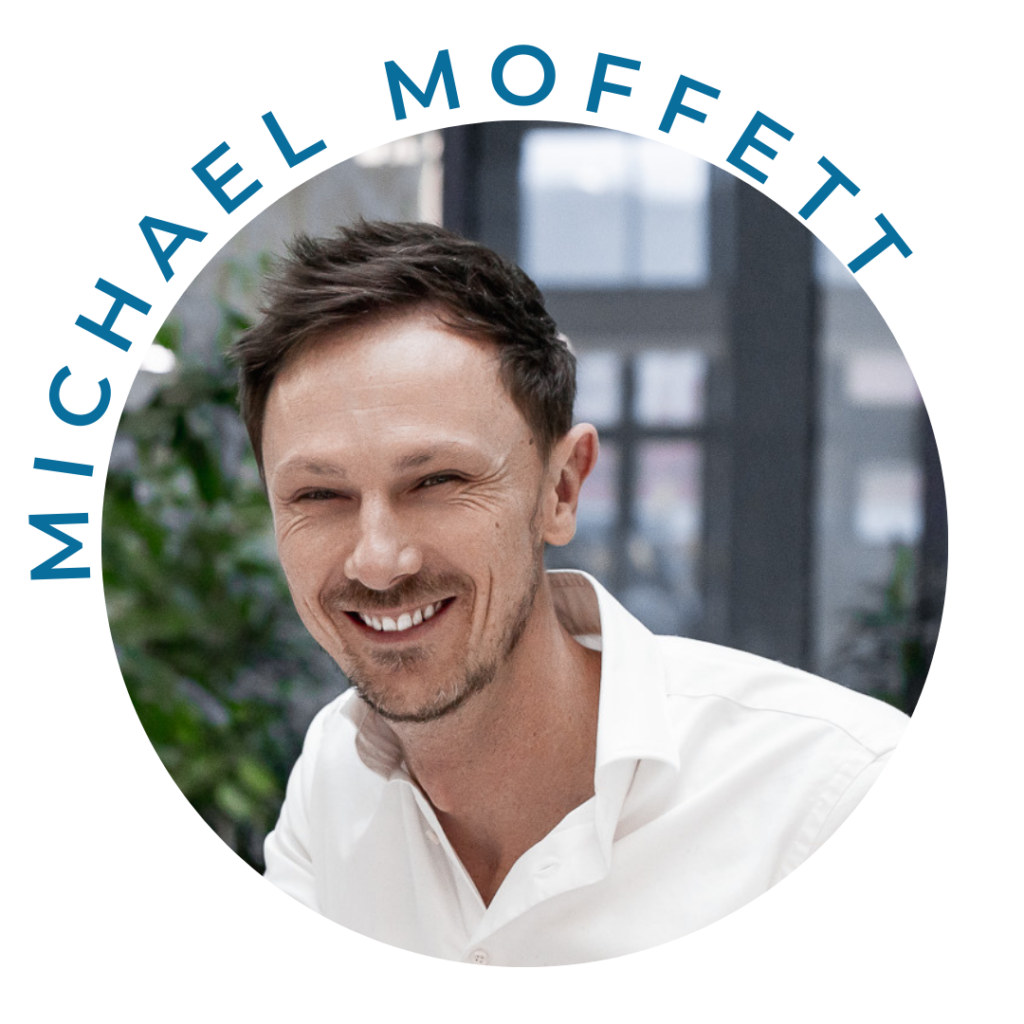 – CO3 developing from visibility platform by OEM partnerships and unique data is aiming to fuel logistics apps, platforms, and solutions with data sets on trucks and trailers, which currently remain untapped in the industry despite their significant potential for improving processes– underlines Michael Moffett, CEO at CO3. – By leveraging CO3's reputation for offering seamless onboarding and ensuring data safety, we are now tapping into the new potential for the logistics industry. This is achieved by combining over 400 integrations with 3PL telematic providers and direct integrations with market-leading OEMs– summarizes Michael Moffett.
Unlocking the power of primary data for logistic transformation
The data collected from trucks and trailers includes vehicle events, remaining drive time, fuel consumption and level, engine type, and emission class, gross train weight, braking status, door opening status, temperature, weight, and axle load. By utilizing this data, CO3 enabling reducing dwell times, optimizing fill rates, refining carbon emissions calculations, reducing fuel consumption, and improving route planning, it also carries the potential for better infrastructure planning and smart regions/cities.
Regarding route planning optimization, telematics data can be used to identify the most efficient routes for vehicles, helping companies reduce fuel consumption, minimize delivery times, and improve overall efficiency.
Similarly, slot booking optimization can also benefit from IoT data integration, allowing companies to manage their dock scheduling better and reduce wait times for trucks, which can lead to more efficient use of resources and a reduction in costs.
Furthermore highest quality road data can also be applied to infrastructure planning, helping governments and other organizations to identify areas of high traffic flow, plan road improvements, and optimize public transportation systems.
Finally, in the context of smart regions and cities, telematics data can be used to improve traffic management, reduce congestion, and enhance public safety. This can lead to improved quality of life for residents and a more sustainable future for urban areas.
Overall, the potential applications of advanced telematics data are vast and varied, with the ability to bring significant benefits to a wide range of industries and sectors.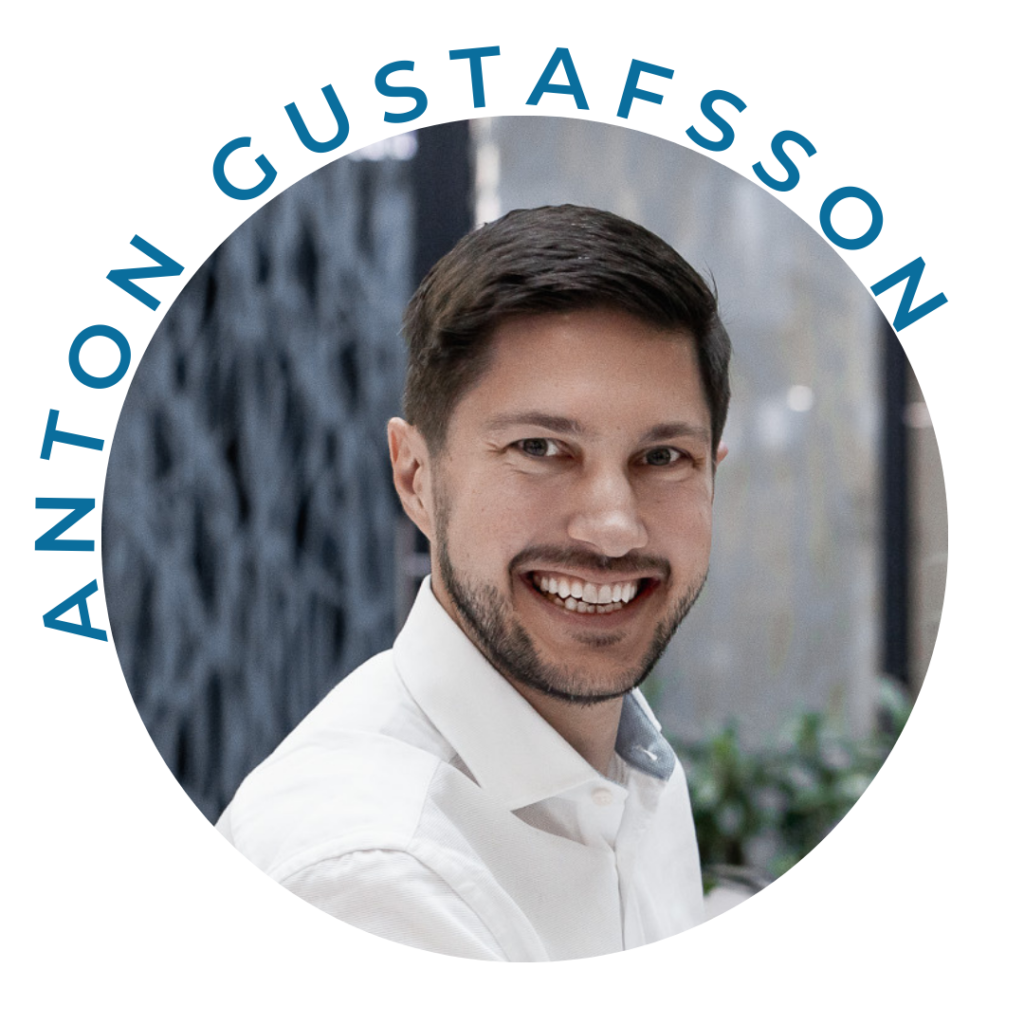 – Thanks to the unique data sets service, CO3 stands out as an unrivaled technological partner of enterprises looking for significant savings and optimization in supply chains. To help customers get the most value out of the data, we are cooperating with them to tailor both the data sets and the service delivery – adds Anton Gustafsson, COO at CO3. – What's more, large packages of anonymised data can be used as input for machine learning systems and AI optimization development, for statistical analyzes, a basis for a better understanding of material flows or determining nodes where infrastructure should be developed. The possibilities are almost endless and the potential benefits are very tangible– he concludes.
Hassle-Free data sharing for transportation companies for more efficient cooperation
With the increasing demand for real-time tracking and visibility in logistics, transportation companies are facing the challenge of integrating their systems with a wide range of visibility solutions, GPS devices, and logistics platforms. These solutions enable companies to provide their customers with real-time information on the location and status of their shipments, improving transparency and reducing uncertainty in the supply chain. However, the sheer variety of solutions available can make integration a complex and time-consuming process for carriers.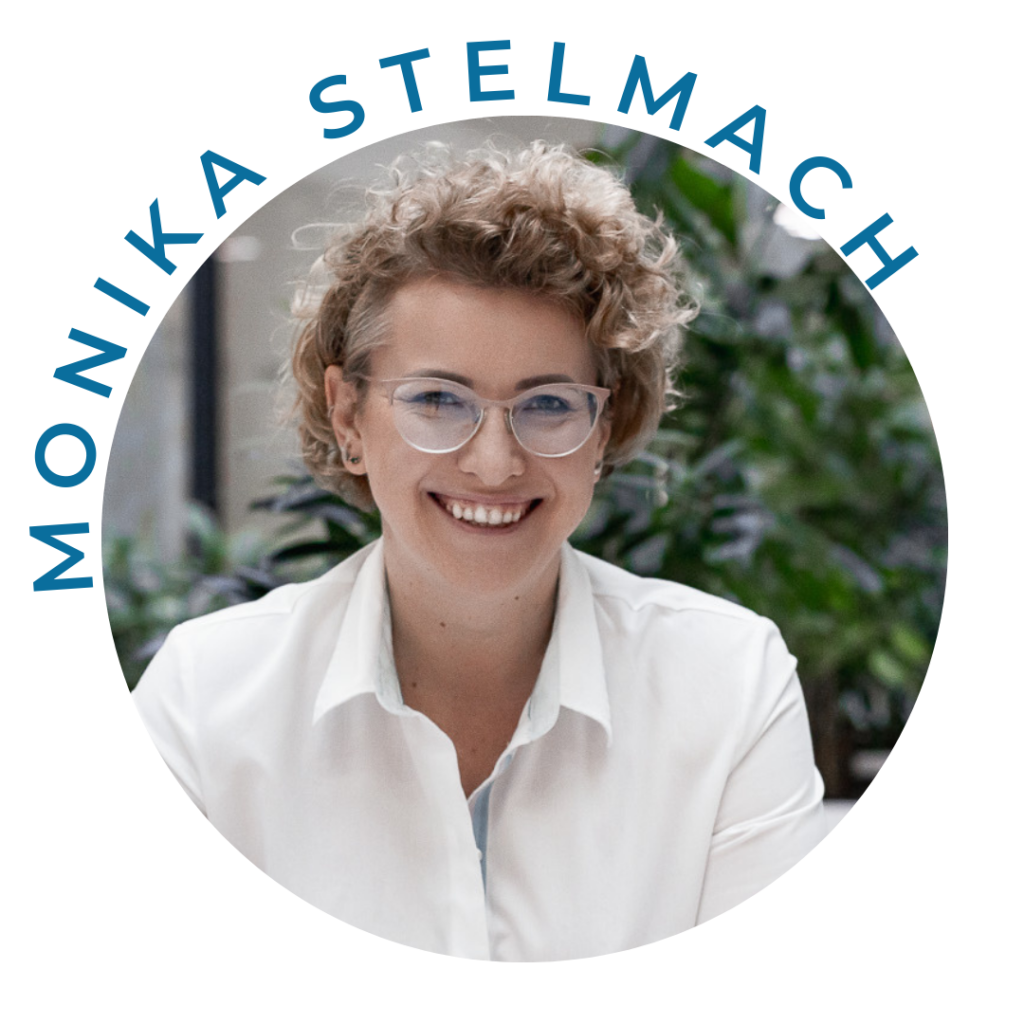 –From the start, CO3 has been highly focused on establishing cooperative relationships with carriers, recognizing their vital role in the effective digitalization of supply chains and process optimization– points out Monika Stelmach, CCO at CO3. –That is why we are offering a convenient turnkey solution that enables hassle-free sharing of data with any visibility platform, 3PL provider, or customer that requests it. Apart from that, we are empowering carriers to set themselves as a logistics provider by offering advanced, real-time OEM truck and trailer data to easily differentiate from competitors and demonstrate their commitment to leveraging the latest technology to provide the best logistics solutions. We are eager for carriers to recognize the tangible advantages of embracing the IoT revolution offered by CO3. This includes streamlining the resolution of customer disputes, guaranteeing cargo security, and enabling payment terms that are up to 10 times shorter.- concludes Monika Stelmach.
The future of logistics lies in the integration of IoT data and businesses that embrace this transformational change will unlock the full potential of the combined telematics data in the TSL industry.