CO3 joins the ALICE initiative
CO3 is excited to announce we have joined ALICE! An important platform for the development of European logistics, forwarding and supply chain coordination.

is an organization established to develop a coherent strategy for research, innovation and its implementation in the field of logistics and supply chain management in Europe.
CO3 will work in 2 of its thematic groups:
Systems & Technologies for interconnected logistics working group,
Data sharing group dedicated to developing effective ways of data sharing and data-based cooperation, established in December 2022.
---
As an active member in these ALICE groups, CO3 looks forward to collaborating with industry-leading companies and institutions in the research and developement of innovative projects and solutions to problems facing our supply chians.
Industry-leading enterprise shippers
Logistics associations and clusters,
Logistics actors and freight forwarders,
EU ports organisations,
Universities and research centers,
OEM truck and trailer manufacturers.
---
By leveraging our vast carrier network and advanced data sets, we seek to provide the high quality, primary, "source of truth" vehicle data that will fuel business and investment decisions to drive optimisation and reduce carbon emissions.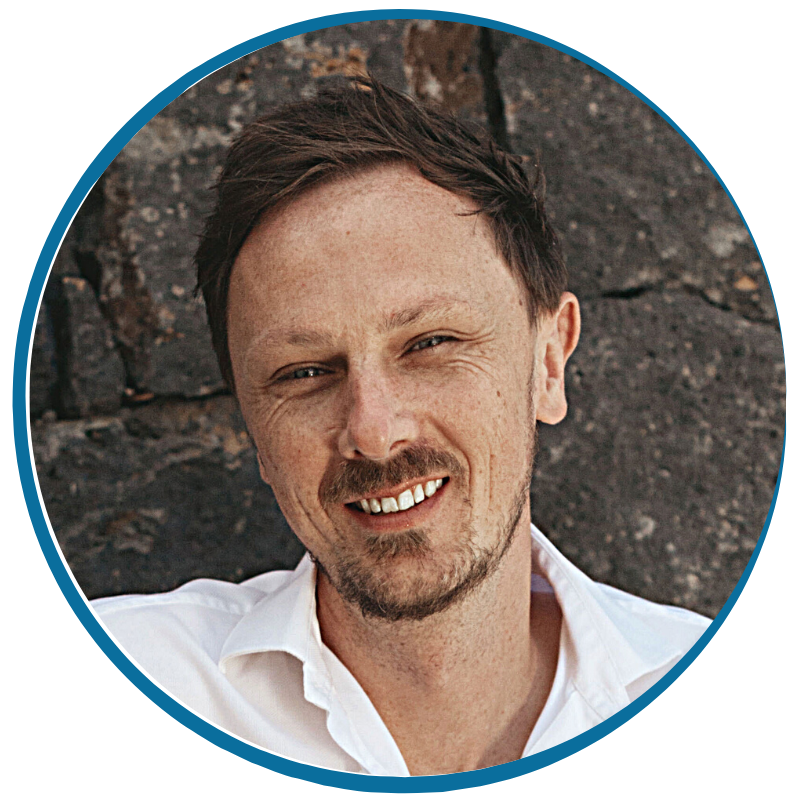 – We are excited to join ALICE as they bring together an exciting group of the top shippers, industry leading logistics experts and research institutions with a main goal of developing innovative solutions through collaboration which aligns perfectly to CO3's DNA of Connect, Communicate, Collaborate. We are convinced that CO3 will play an integral role in upcoming projects and in shaping the future of data exchange and collaboration. – comments Michael Moffett, CEO at CO3. – We see our membership in this initiative as an opportunity to cooperate with the most important entities in our industry in Europe and around the world– he sums up.