CO3 the symbol of new technologies
CO3 has been awarded with the title of Symbol 2022. The prestigious award is given to successful companies and institutions that, in the opinion of the programme's jury, deserve to be named a symbol in their area of specialisation.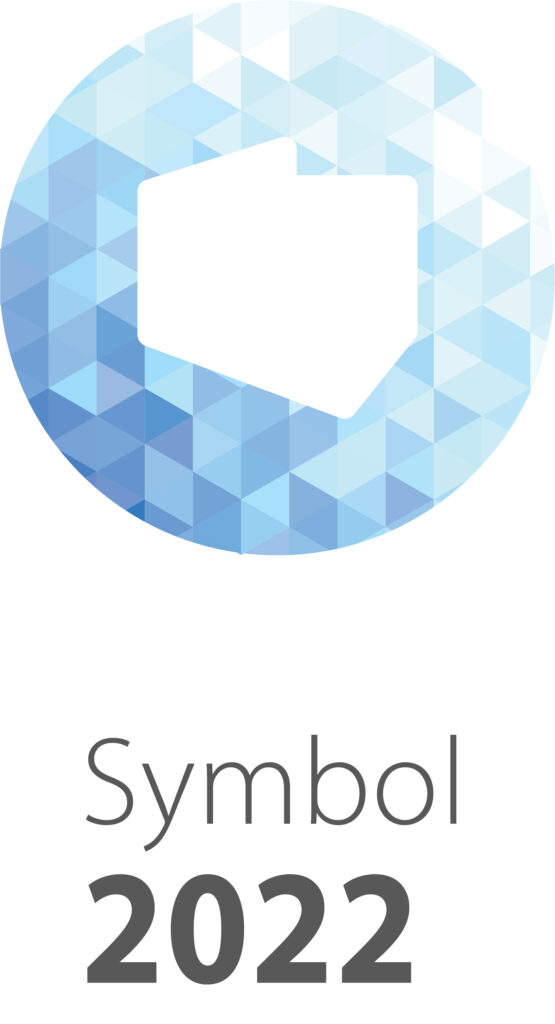 For its innovative solution for the direct integration with trucks and trailers/semi-trailers, the acquisition and provision of advanced telematics data sets – CO3 was awarded with the title of New Technologies Symbol 2022.
Symbol is a nationwide media programme that identifies and promotes the best performers in their sectors and, as a result, contributes to market development. The laureates are companies and institutions whose activities can be identified as role models. The award is granted by an independent jury comprising experienced representatives of the business and academic communities and the media, and the prize itself is presented at a gala event.
– For a company like ours, a start-up based on technology, CO3 being awarded the title of New Technologies Symbol 2022 is an extraordinary honour confirming that the direction we have chosen is the right one and the solution we provide is valuable. I am convinced that being awarded with the CO3 Symbol will be a huge motivator for further development, says Grzegorz Patynek, CEO of CO3.
The award ceremony took place on 18 November 2022 at the Monopol Hotel in Katowice. 
– Today we have gathered companies, enterprises, universities and institutions that are characterised by the development of modern technologies, top quality, innovation, effective management, business support and the synergy of science and business. These factors are the most important in today's economy, which is changing the world for the better, emphasised Jakub Lisiecki, Managing Director of PubliCity Media Group during the gala speech.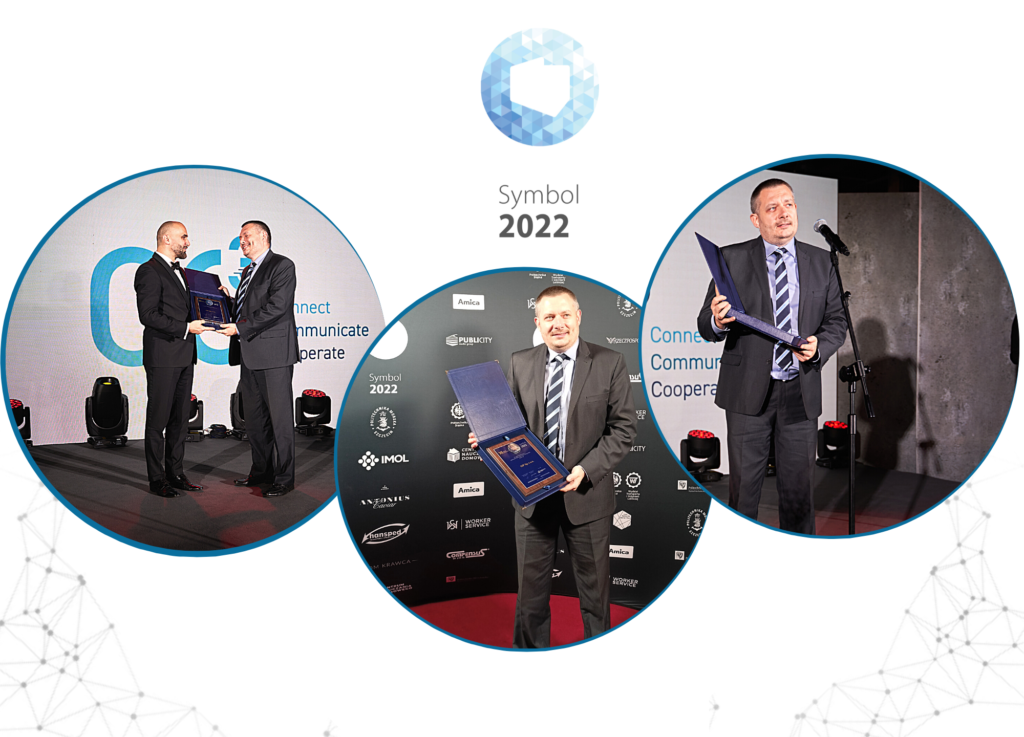 Undoubtedly, joining the prestigious group of Symbol winners confirms CO3's position among the leaders in innovative technology.